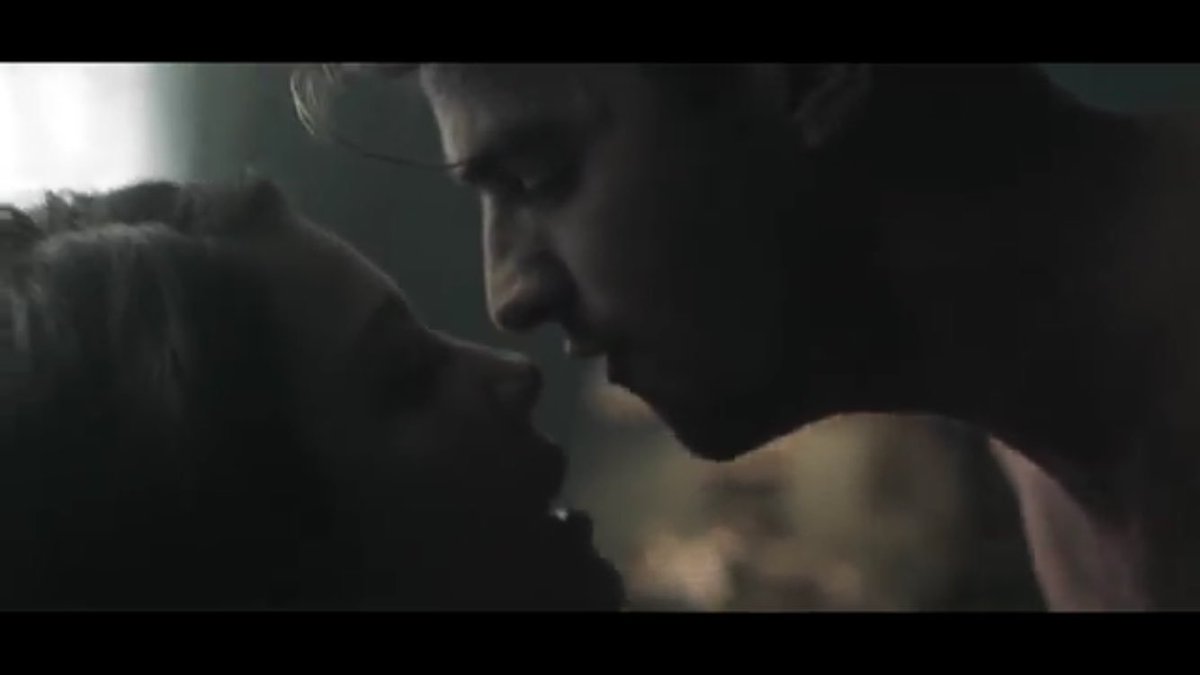 Even though The Chainsmokers are total douche bags I still can't get enough of this song. Whenever it comes on I have to cream sing and dance in my car, that simple. This is my favorite song of probably the year so far, I know, crazy, right?
I would like to take a moment to appreciate how amazing Halsey is. Her voice is absolutely incredible and she is so damn beautiful. Yes, before you ask, I will always fan girl over anything that she does.
The music video is actually pretty good in my opinion. A little bit too much rolling around in bed together because we get it, y'all you used to bone, cool. I do like the idea of seeing someone you had a past with across the room and reliving all of those memories. There is something kind of romantic about that.
Is it going to be weird though? Halsey has officially blocked Drew, the singer from The Chainsmokers, on Twitter after he called her a bald bitch. Did you miss it? It's cool Buzzfeed has you covered.
Visit: Celebrities Are Tragic || Facebook || Twitter