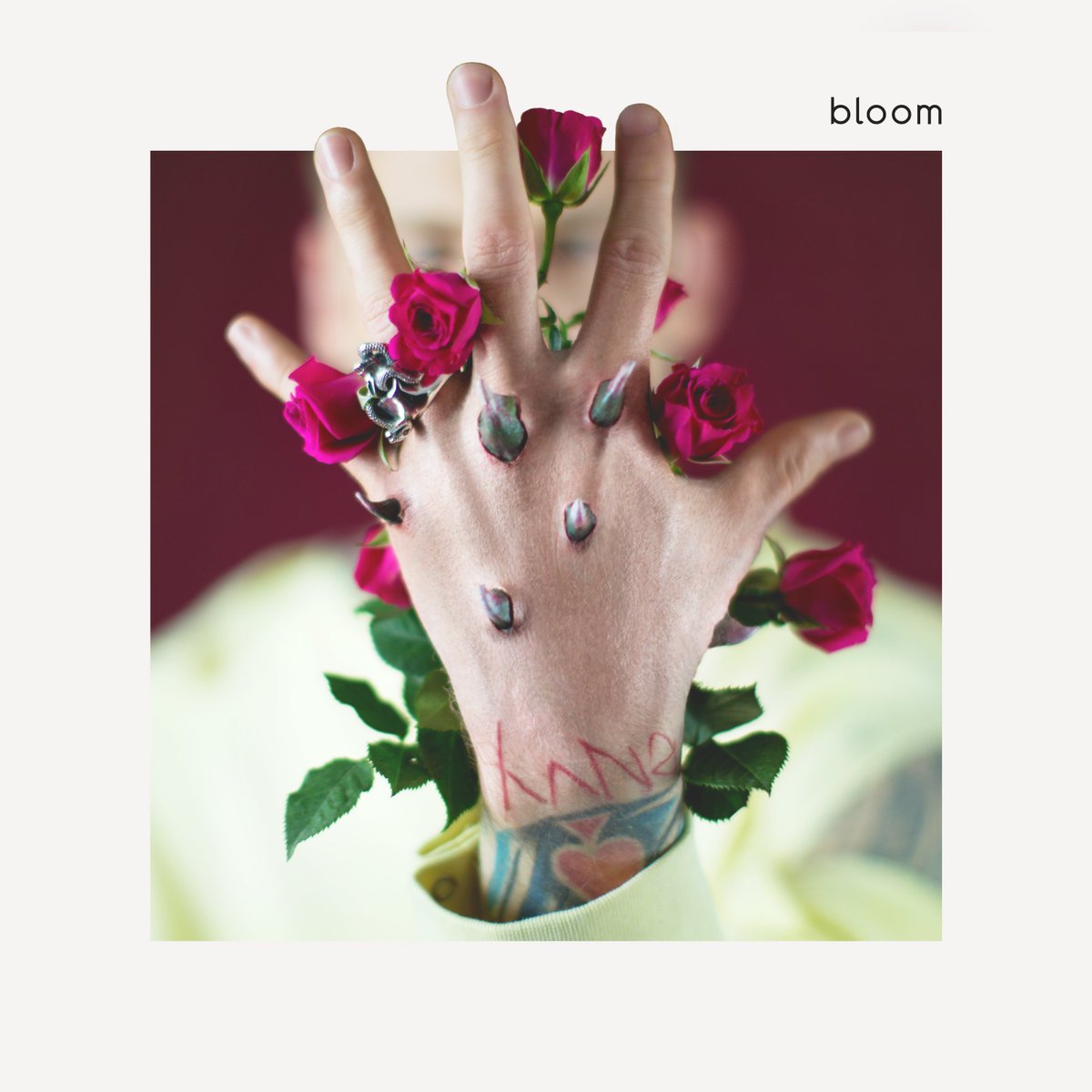 Get ready everyone, Machine Gun Kelly is releasing his new album 'Bloom' on May 12th and I think it's going to be a huge hit. Right now MGK is having one of the best years of his entire career, at least commercially.
Of course we all know "Bad Things" was a huge hit that kind of put MGK on the map for radio, but he has been putting out solid music for a long time now. Just throwing that out there, he isn't an overnight success, he has been putting in work for a long time.
MGK's new album will have 13 songs and features by Camila Cabello, James Arthur, Hailee Steinfeld, Ty Dolla $ign, Quavo, and Dubxx.
Should be a solid album and I expect this album to at least end up in the top ten of Billboard it's first week, if not top five.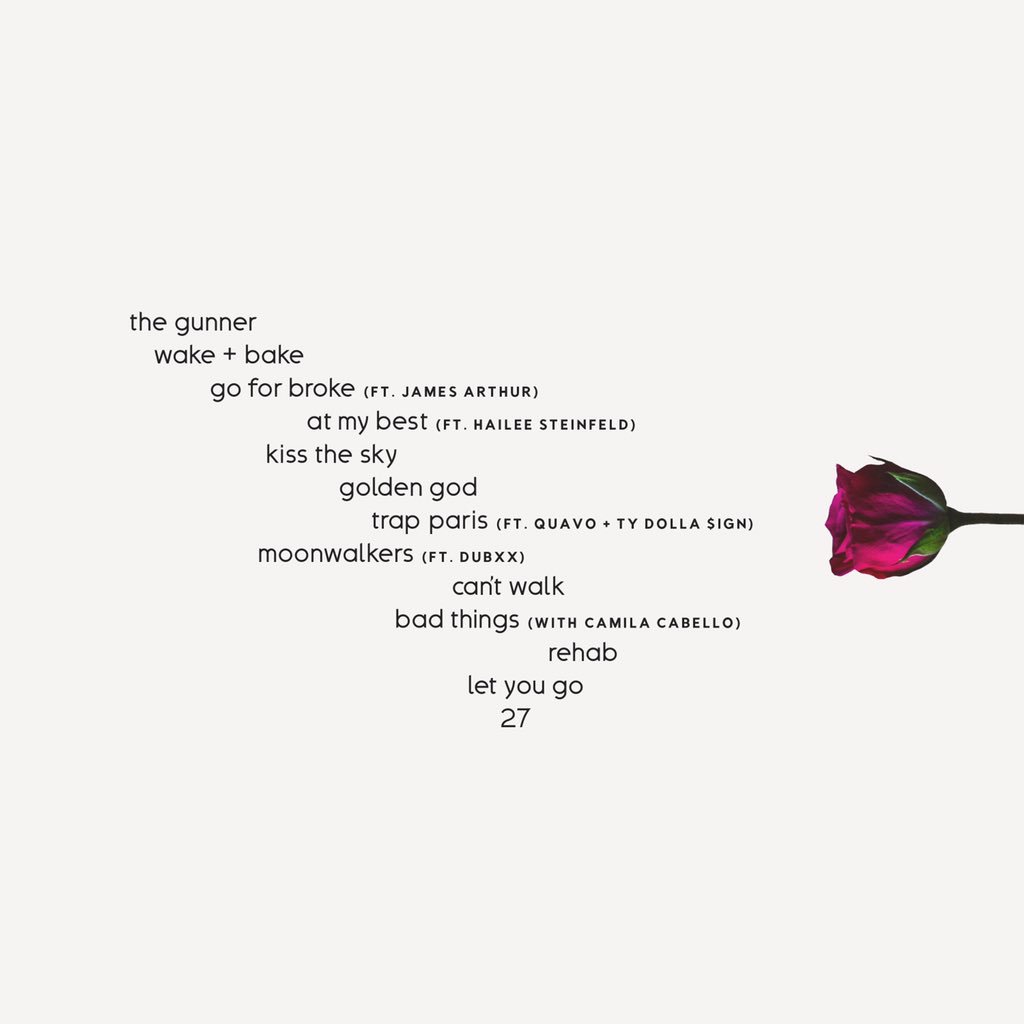 Are you excited for new MGK music or do you think he has sold out?
Let me know in the comments!
Visit: Celebrities Are Tragic || Facebook || Twitter || Instagram