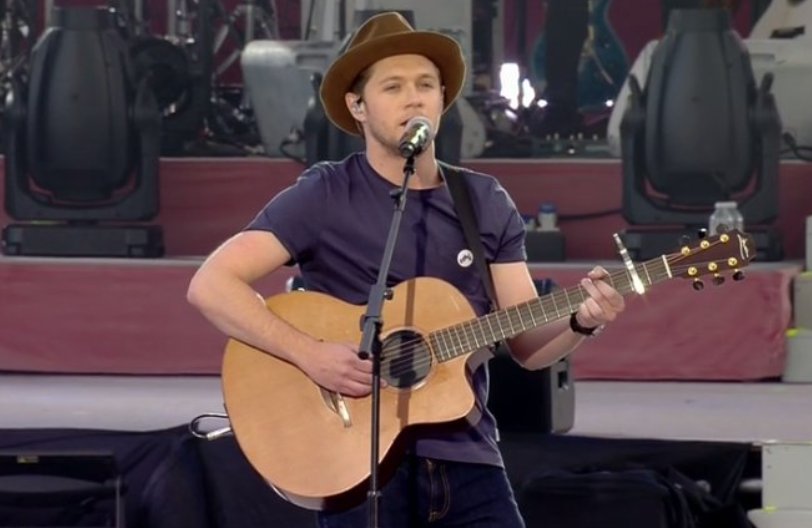 Oh Niall Horan, you beautiful baby angel.
Tonight Niall took the stage after he explained that Ariana texted him and asked him to be a part of the One Love Manchester concert.
So Niall went up there and performed a few songs, "Slow Hands" being one of them. Just out there making us all fall in love with him.
Really though, Niall is looking like a superstar up there.
After the show, Niall took to Twitter to express how thankful he was to be a part of One Love Manchester.
Visit: Celebrities Are Tragic || Facebook || Twitter || Instagram