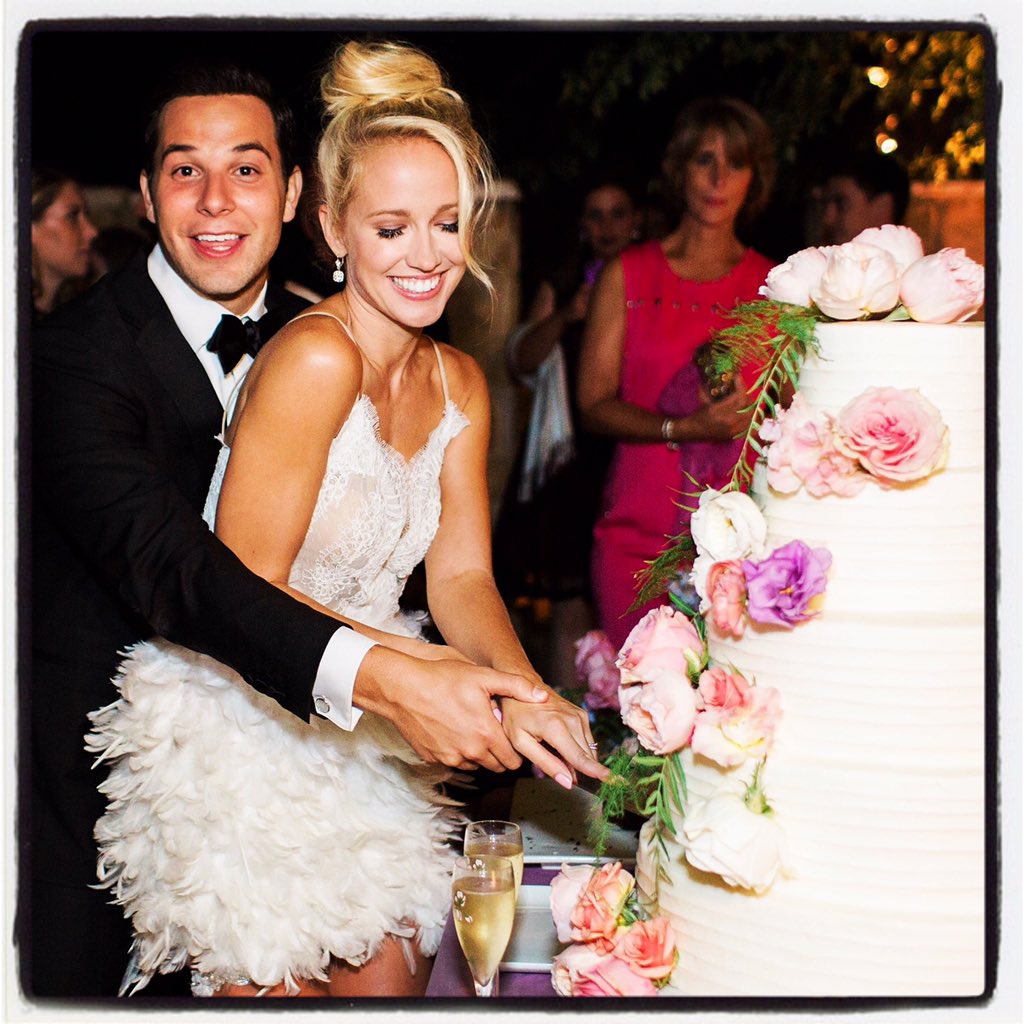 If you weren't convinced that Anna Camp and Skylar Astin are one of the cutest couples in Hollywood, I hope this photo convinces you!
The couple married a month ago in Northern California and of course they had some of their 'Pitch Perfect' costars there to help ring in their wedding! After that they jetted off to Italy for a few weeks and documented it through their own Instagram and Twitter accounts.
I picture this couple just walking around their home singing in perfect harmony all the time. Now I bet that they actually speak to each other and maybe rarely sing, but don't ruin it for me, okay?
Again, a big congrats to the happy couple!
Visit: Celebrities Are Tragic || Facebook || Twitter