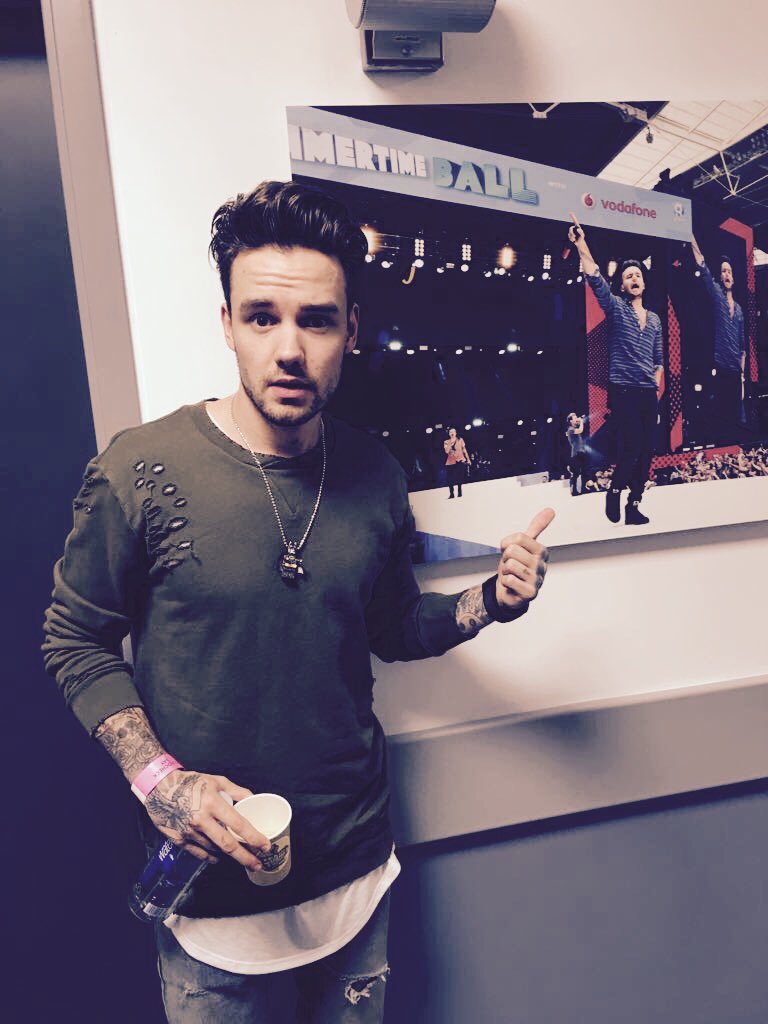 Personally I think that Liam Payne is getting a lot of hate on his solo debut for no reason. I mean, it isn't the best song I have ever heard but it is a pop song that is catchy. Sometimes that's all you need.
At least he can perform and sings clearly, looking at you Zayn.
This acoustic version is really good, it's refreshing and I think that he just needs to work on finding his own sound. That's all.
Really though Liam, put out your next single like right now.
Visit: Celebrities Are Tragic || Facebook || Twitter || Instagram