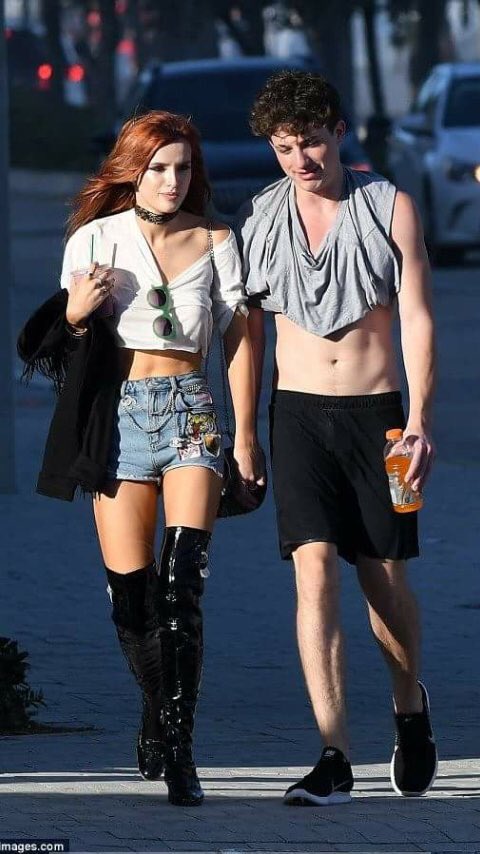 Singer Charlie Puth and man eater Bella Thorne were seen together today in Malibu. The alleged new couple was scene strolling along the beach while Charlie wore a beach appropriate outfit, and Bella wore thigh high boots.
Listen, I have no problem with women dating different men, especially in their twenties. Know who Bella is though? She is that girl on your Facebook newsfeed who gets a new boyfriend every week and claims to love them two weeks later, then posts things about how some men can't handle a real woman after they break up.
I don't even know what Bella Thorne does other than comment on Demi Lovato's Instagram photos and date different guys. She went from Gregg Sulkin , to Tyler Posey, and now apparently Charlie Puth.
She ain't got no type.
I would ask if you guys shipped it but this ship will sink before it even sets sail.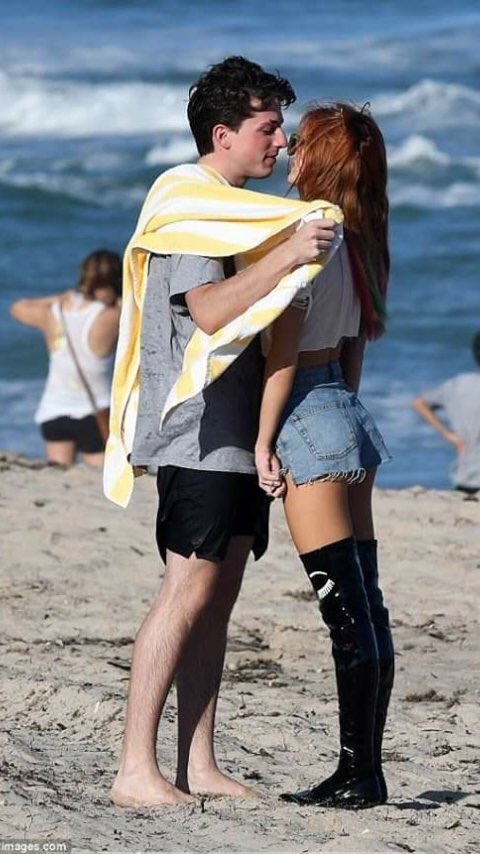 Visit: Celebrities Are Tragic || Facebook || Twitter || Instagram