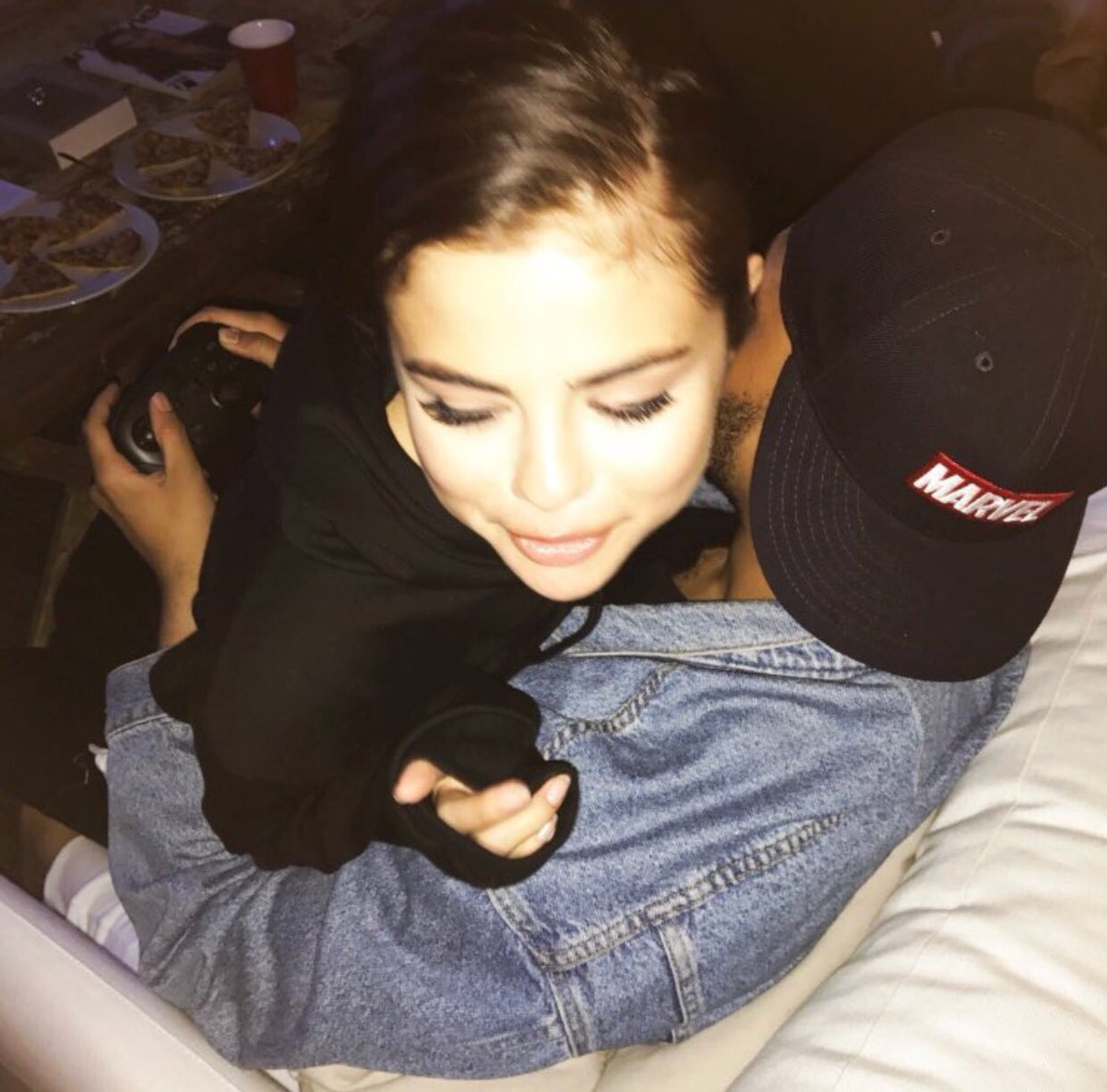 Honestly, The Weeknd and Selena Gomez have been together a lot longer than I thought they would be.
Last night The Weeknd added a photo with Gomez to his Instagram story with the simply caption "Home".
The couple have been fairly quiet lately and honestly I kind of forgot that they were even dating each other. When they first got to together it was like every single second was photographed but we get it, they are a couple, and maybe that is why they have calmed down a bit.
Either way, they are actually kind of adorable. I really don't know many men who would deal with their girlfriend sitting on their lap when they played video games. Then again, most of those women aren't Selena.
So this pop royalty couple is still very much together.
I have a question though, do you ship it?
Visit: Celebrities Are Tragic || Facebook || Twitter || Instagram