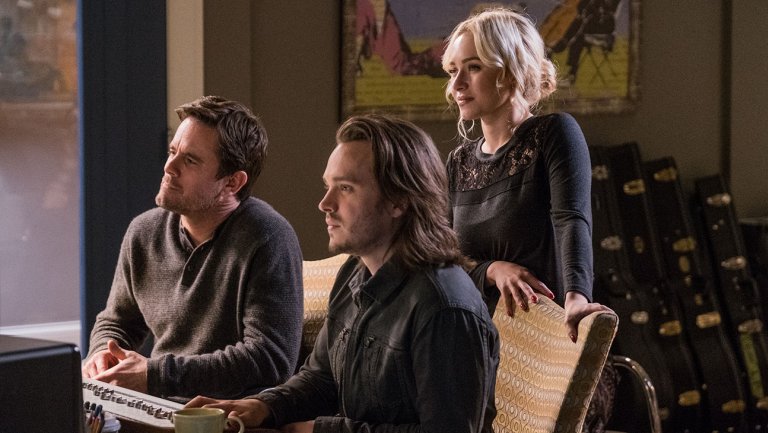 Well it is good news for all your Nashies out there, 'Nashville' is coming back to CMT. If you can remember the show was cancelled by ABC but then picked up by CMT.
So far one the new station it has had solid ratings and the storylines are a lot better. It still isn't the same magic that was in the first two seasons but hey, it's getting there. The only complaint I have is that (SPOILER) Ryan was killed off. Some shows have been able to survive losing a main character, I am hoping this one can.
So the second half of season 5 starts back up in June 1st and in the fall season 6 will air!
Are you excited to see the show come back?
Visit: Celebrities Are Tragic || Facebook || Twitter || Instagram