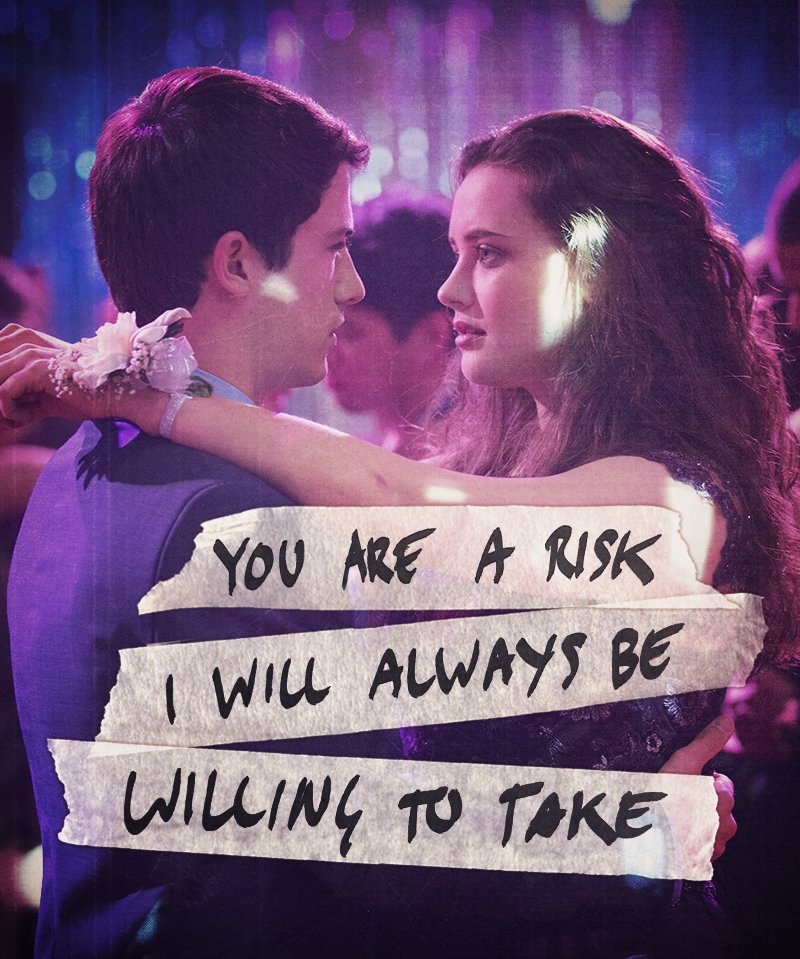 So over the weekend it was announced that Netflix's super hit '13 Reasons Why' is coming back for a second season.
As most people know the show has been extremely controversial, people taking to social media to hash out whether or not it is appropriate. Yes, it shows a lot of harsh realities of being a teenager, but if you watch it and think that it doesn't show Hannah having some form of a mental health struggle, you're blind.
Again, one day I will go on and on about how important I think this show is, but not today.
The show was of course based on the book and there is no sequel to the book, so we will see where they take the show.
There really is so much that they can do, so many stories they can continue to tell. I just hope that the show doesn't lose it's heart and truth by having a second season.
Visit: Celebrities Are Tragic || Facebook || Twitter || Instagram