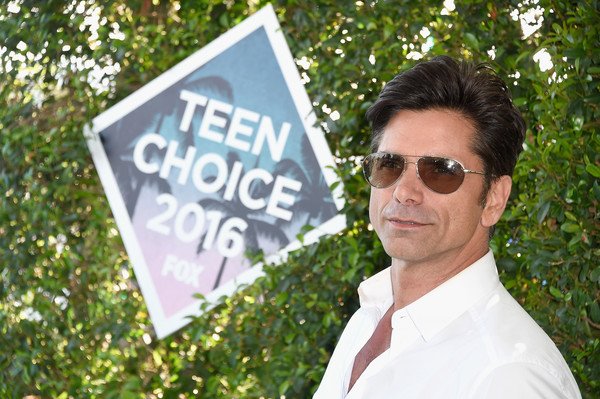 We can all agree that John Stamos is an absolute babe, right? I mean he has been since the 80's and nothing has changed since. Tonight is the Teen Choice Awards and John showed up looking damn fine. Dare I say, have mercy?
Let's be real, I am probably too old to watch the show, John is probably too old to be there but will that stop us? Absolutely not.
John is there because he will be in the newest season of "Scream Queens" and because no matter what age you age, you know who Uncle Jesse is and you have a crush on him.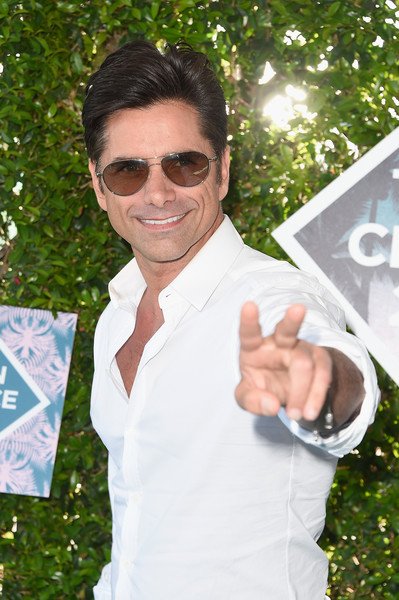 Visit: Celebrities Are Tragic || Facebook || Twitter