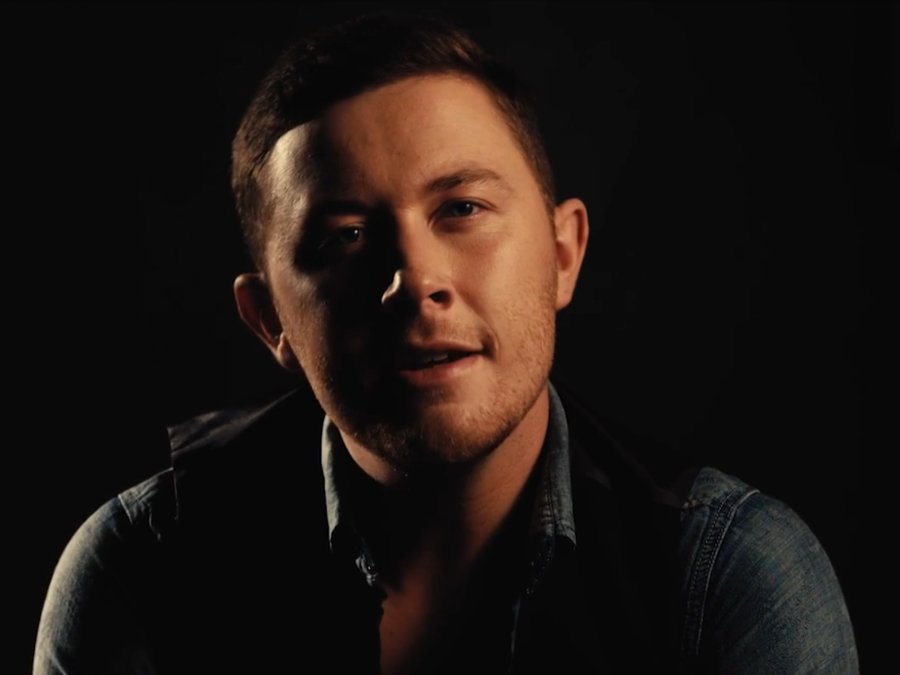 Have you ever heard a song that makes you cry the entire time? Well if you haven't, you will once you listen to Scotty McCreery's new song "Five More Minutes".
The song is basically an ode to his grandfathers who have passed away, and he made sure to give a shout out to his longtime love, which was adorable.
All that I can say is that watching this video and listening to the song will hit you right in the feels.
There's one specific part at the very end where he sings about wanting five more minutes with his grandfather. After that I could no longer hold back the tears.
Grab your Kleenex and watch the video.
I would like to add, I think we can all agree that Scotty has grown up very nicely since his days on 'American Idol'.
Visit: Celebrities Are Tragic || Facebook || Twitter || Instagram