Sometimes you just need some shirtless photos of a hottie on the beach, am I right? Scott Eastwood has been in Australia for what seems like forever which means that we get a lot of hot photos of the guy.
For the record he is filming a movie, I don't know what it is but I will gladly take these beautiful photos while he is down there.
It's Wednesday which means it's hump day which means let's look at how hot Scott Eastwood is. Too much? I don't care.
We have almost made it through the week, #blessed.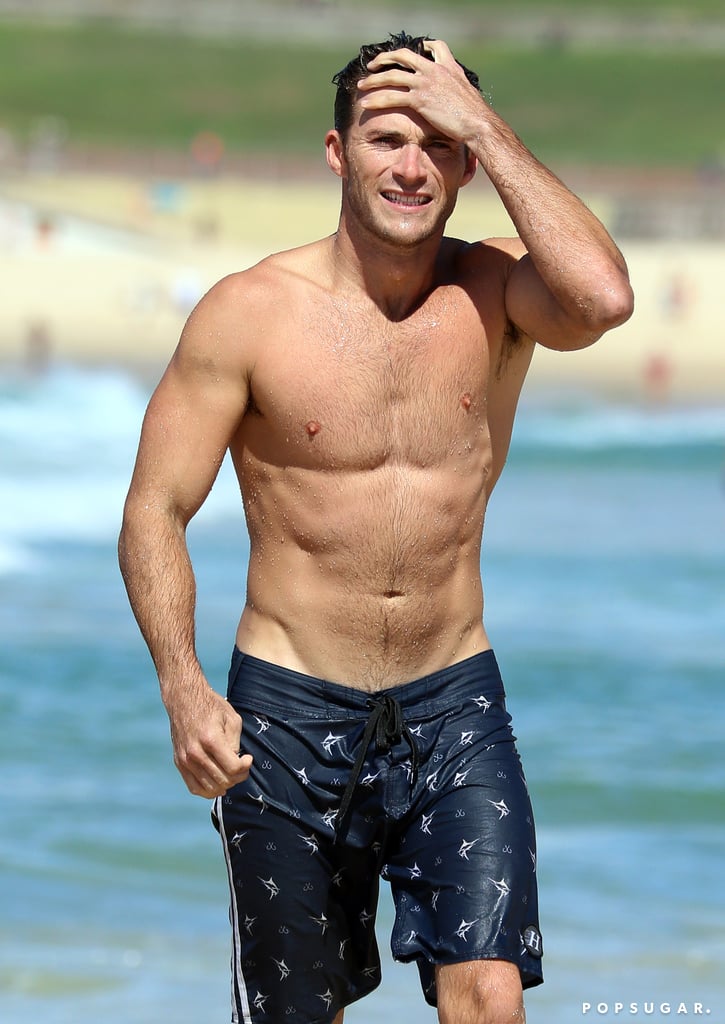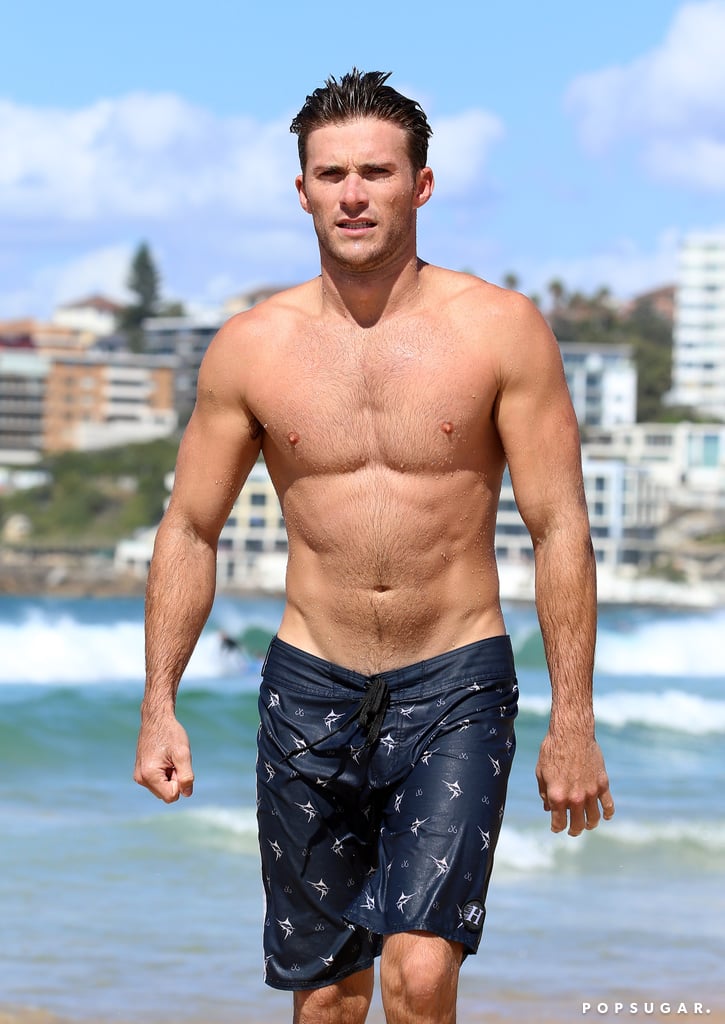 Visit: Celebrities Are Tragic || Facebook || Twitter || Instagram