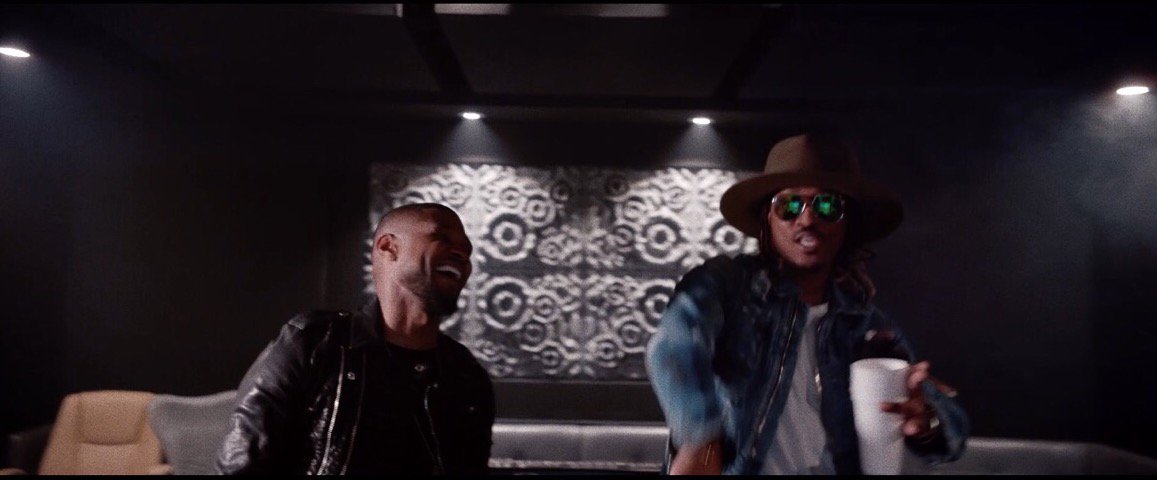 Time for an unpopular opinion before I get into all of my other opinions. I don't understand the whole Future obsession thing. He is terrible. I seriously can't stand his voice and I didn't think he would be around for this long, looks like I was wrong though because he isn't going anywhere, unfortunately.
Usher though! Let's talk about Usher! This song is absolutely incredible. I have missed this Usher, we need Usher back in R&B. He is by far my favorite male vocalist, he just always sounds so smooth.
What do you think about the song? Bop or flop? I am going with bop!

Visit: Celebrities Are Tragic || Facebook || Twitter