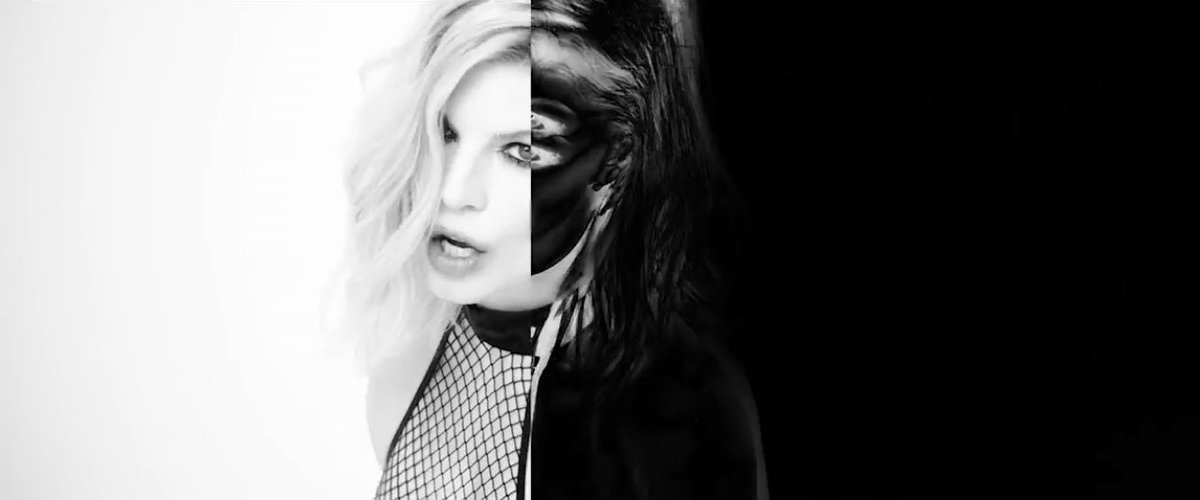 Fergie has been teasing us for years about when her 'Double Dutchess' album will be released, but it's finally coming. You can go to Itunes now and pre-order what will be an absolute musical masterpiece if you want!
Last night she decided to release "Hungry" a song that features her rapping skills and Rick Ross. Of course right now she is competing with Taylor Swift 's new song, so this song probably won't chart super high but it's catchy as hell.
The video serves too.
Personally I think the world needs a little more Fergie.
Kill it.
Visit: Celebrities Are Tragic || Facebook || Twitter || Instagram