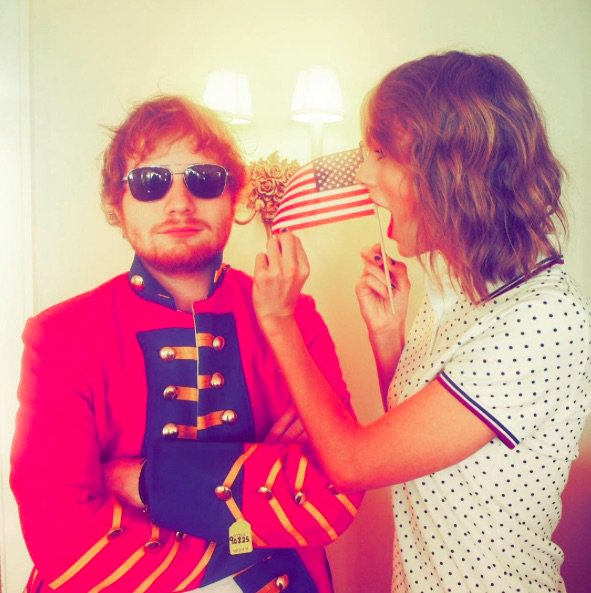 For the past four years or so celebrities has flocked to Taylor Swift's Rhode Island mansion to join her in celebrating freedom!
The first year it was small, the second year it was a bit bigger, and last year she had a ton of people there. Taylor also made sure to document the whole thing making an album on her Facebook for it!
I mean, it's a big holiday for the superstar but this year there was nothing.
To be honest, I am kind of sad about it. Every year I like to see who shows up, who was crossed out from the invite list, it's a guilty pleasure of mine, whatever.
So no party for Taylor, I guess she is serious about staying out of the spotlight until she drops her surprise album. Of course there haven't been reports on this new album because it's going to be a surprise.
Visit: Celebrities Are Tragic || Facebook || Twitter || Instagram