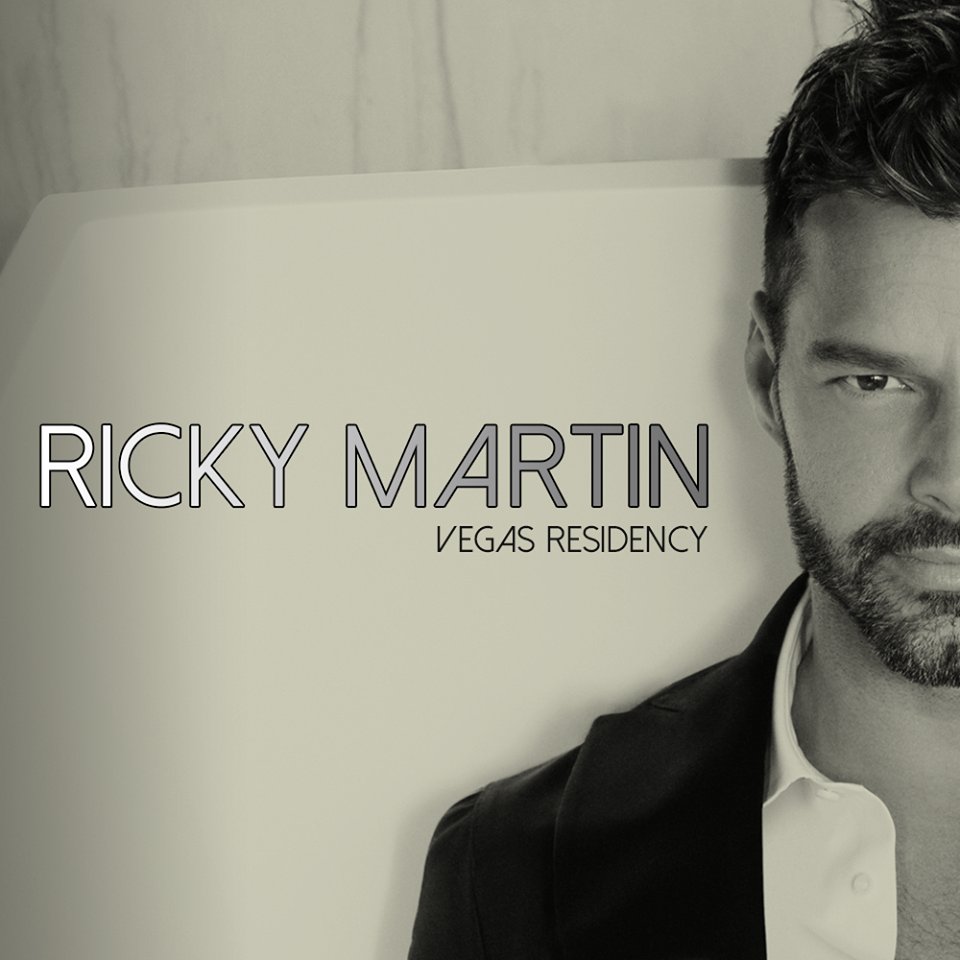 Vegas residencies are so hot right now! Obviously there is Celine and Britney but J.Lo had one, maybe still has one I'm not sure, the Backstreet Boys are about to start their own residency. It seems like the hottest deal on the planet right now, right?
Ricky Martin is the latest to jump on the Vegas residency train and I can't blame him. Ricky is extremely talented and still super hot, so why not go out there, shake his bon bons and make some money. After his announcment about being engaged, he then announced that he is doing a Vegas residency.
He will be playing at the Monte Carlo, and the arena sits about 6,000 people.
As of right now it starts in April and ends in September, but it will probably extend if it is popular.
For the record, the name is Sexy Souls, so that's a very sexual and exciting name.
Are you excited for this?
Visit: Celebrities Are Tragic || Facebook || Twitter