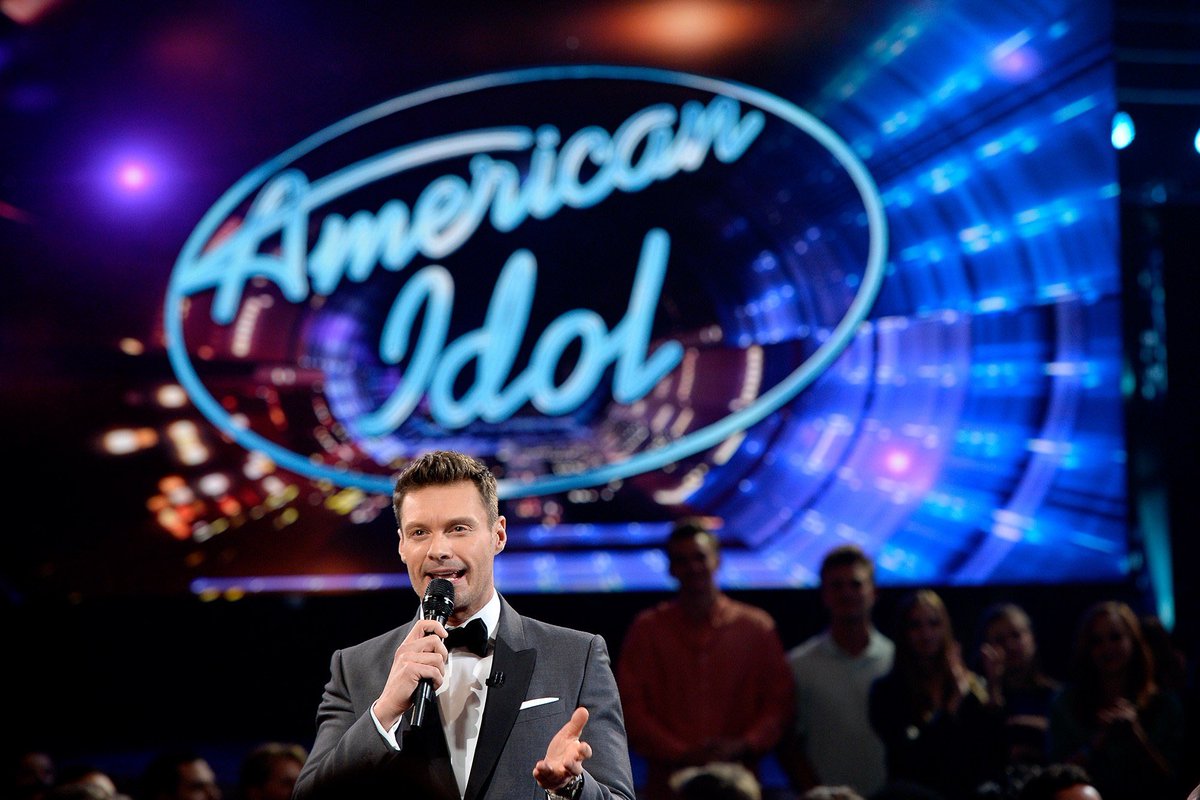 So I only have one question, why? Why in the actual fuck is 'American Idol' coming back at all? This show ran it's course.
Listen, I understand the pop culture influence that this show had, there's no question about that. I mean, Ryan Seacrest literally taught us how to type out a text in order to vote for our favorite.
So far there is no real information about the show or about who the host would be. I wouldn't be surprised if Ryan took back the role of host.
This is just a waste in my opinion, there's no reason to ever renew this show. Let it rest in peace.
Visit: Celebrities Are Tragic || Facebook || Twitter || Instagram