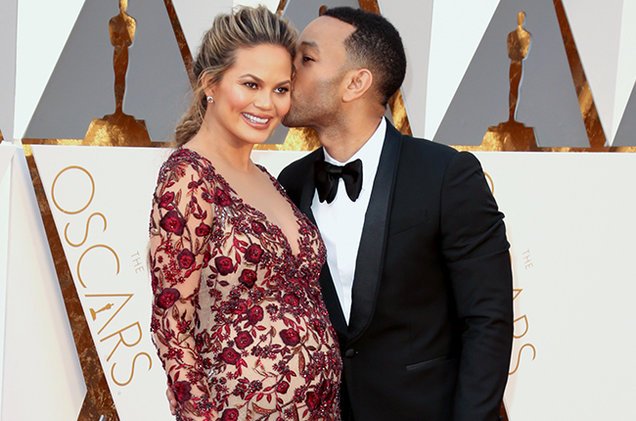 My favorite Hollywood couple is John and Chrissy, they look absolutely incredible too. These two always show such love and affection on the red carpet but also off the red carpet. It isn't an act, it is truly incredibly adorable.
Chrissy looks beautiful, John looks so handsome. Soon enough they were be the most adorable parents in the world, that is all that matters.
Guys take a tip from John, always look at your lady how he looks at his Chrissy.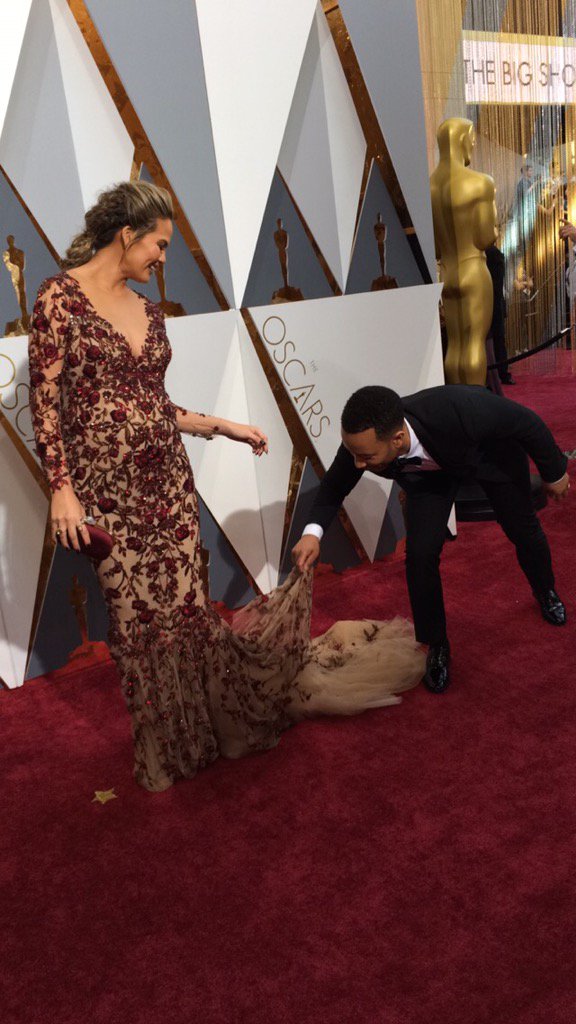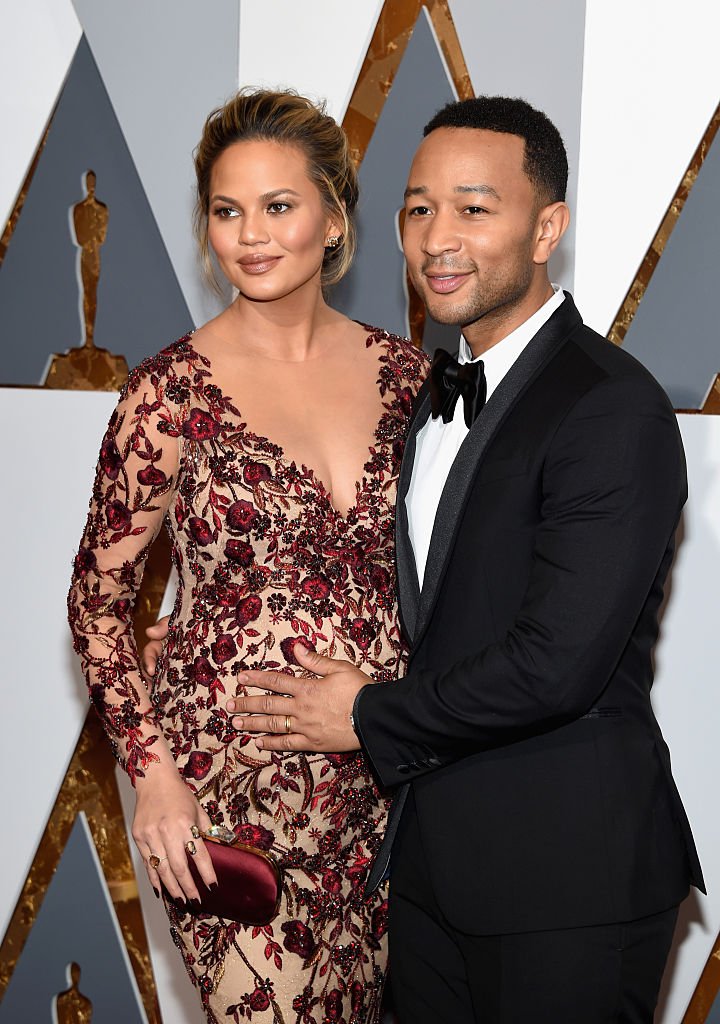 Visit: Celebrities Are Tragic || Facebook || Twitter