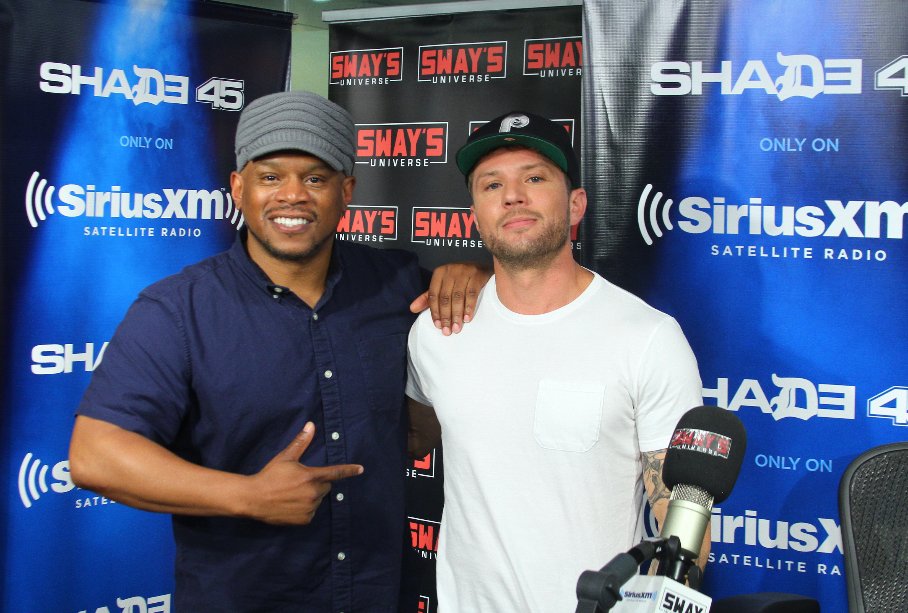 If you follow this blog at all you know that I love Ryan Phillippe and he is definitely one of my top celebrity crushes. I have had a crush on him since 1998 and considering the fact he has barely aged, I still have a crush on him.
Well he went on on "Sway's Universe" Tuesday on SiriusXM and finished his interview by rapping.
I am not mad about this at all.
When he rapped about being a father and a daddy I blushed.
The whole interview is pretty awesome, I would suggest you listen to it all but the rap starts around the 22 minute mark.
Visit: Celebrities Are Tragic || Facebook || Twitter || Instagram