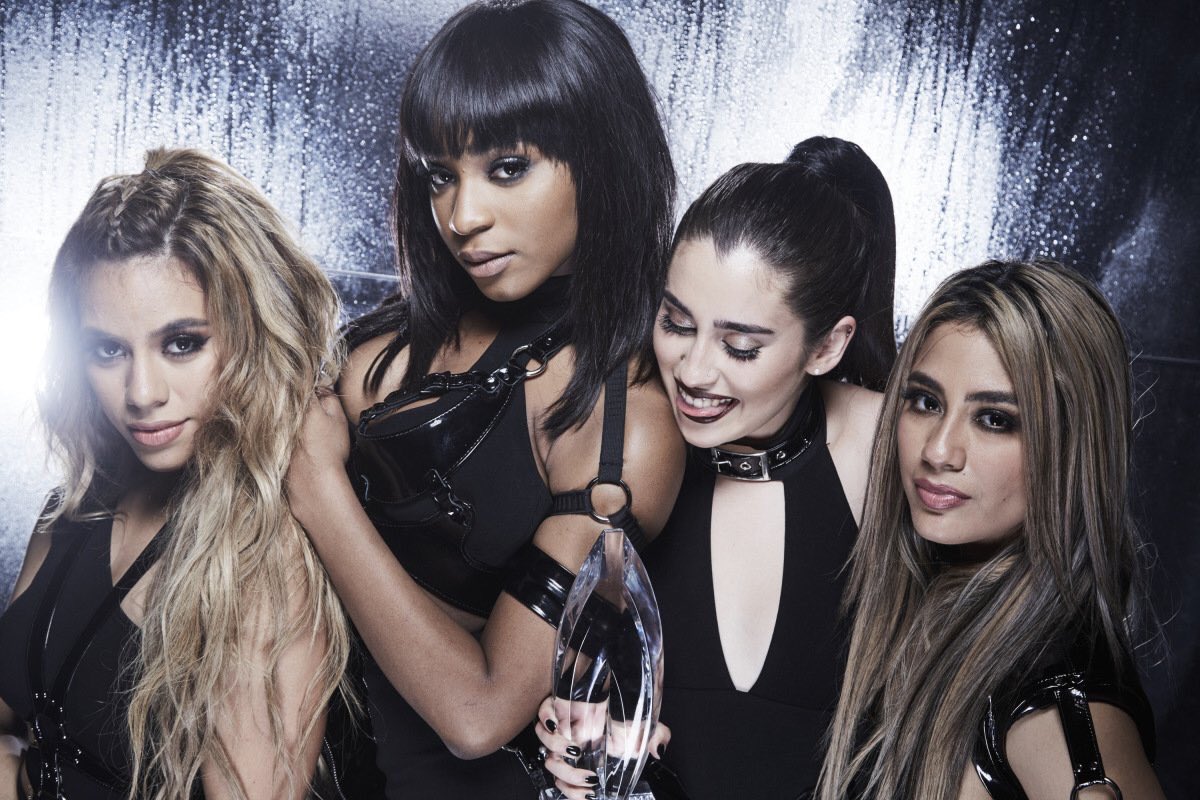 Fifth Harmony came out looking fierce as all hell last night! It was their first live performance without Camila Cabello and I think that they were amazing. Let me be clear, them starting off the song saying "We ain't worried about nothing", was a hell of a way to start off their performance.
Now, do I think that it was their best performance of all time? No, i definitely wasn't. These girls are used to there being five of them, they needed to do some arrangements and things like that. Some things could have been better, but they will work it all out.
With their new album I really do think that it is going to be fire.
These girls will be fine as a quartet, I am sure of that.
Visit: Celebrities Are Tragic || Facebook || Twitter || Instagram