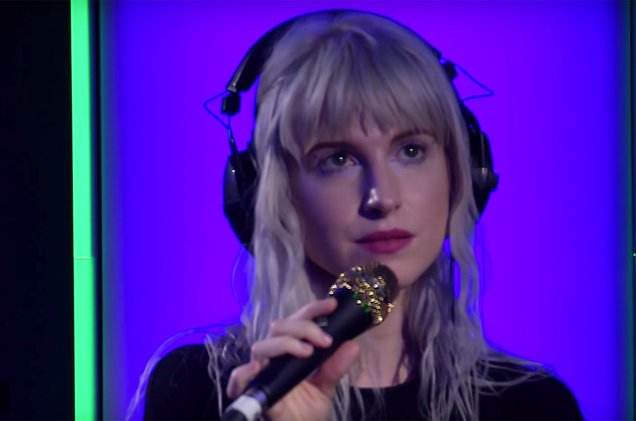 Hot damn!
That is really all that I can say about this cover. It is absolutely beautifully done and that's that.
There is no denying the pure talent that Paramore has when it comes to creating music. The way this song was arranged and Hayley's perfect voice, I truly don't think it could have been any better.
Personally I prefer this to the original.
I want to give a shout out to BBC 1 Lounge for giving us these absolutely beautiful covers all the time.
Visit: Celebrities Are Tragic || Facebook || Twitter || Instagram