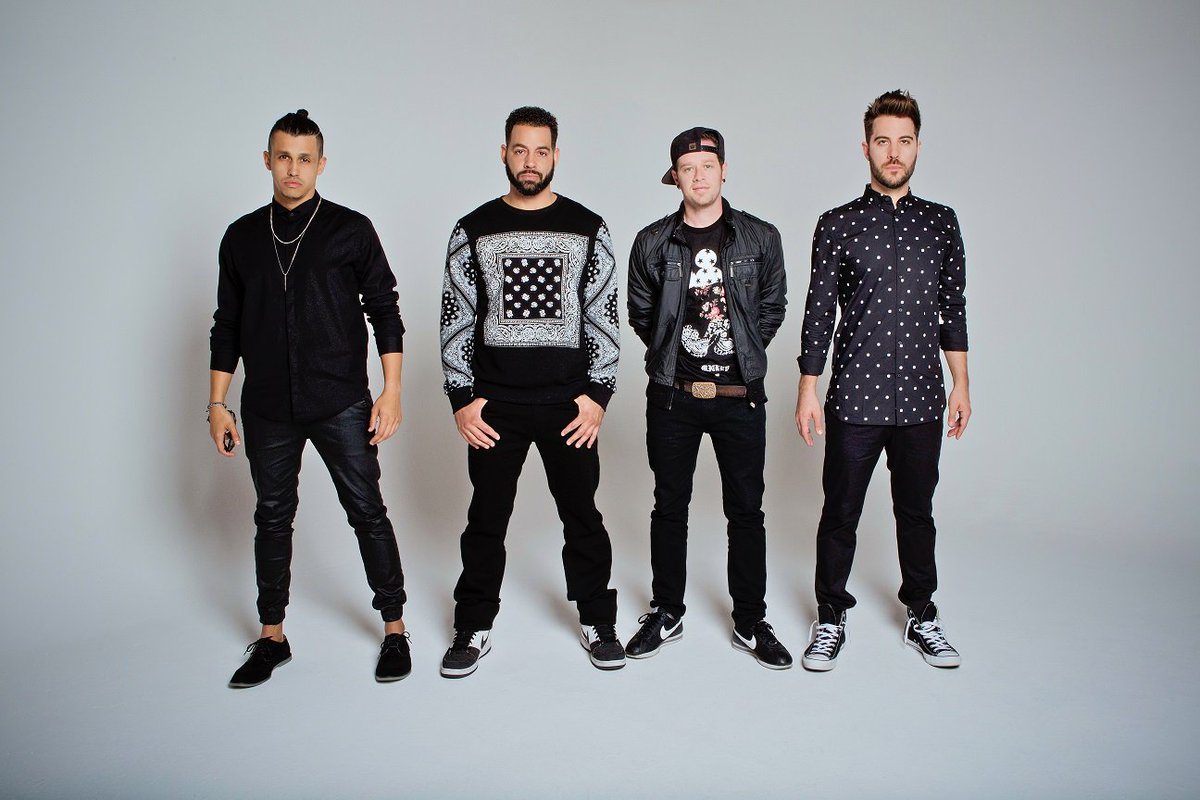 Before One Direction were put together on a reality television show, there was O-Town. The band was put together by Lou Pearlman, the guy who found Backstreet Boys and *NSYNC , no big deal or anything.
Anyway, Lou put together the show 'Making The Band', where he found five good looking guys who looked the part, could dance, and could sing in perfect harmony.
It was there that the band O-Town was put together.
I feel like over the years people only really focus on Backstreet Boys and *NSYNC when it comes to the 90's and early 2000's. Yes, they were definitely the two dominant ones but I think that both 98 Degrees and O-Town have been looked over.
Now, I have already talked about why 98 degrees should have been more appreciated, but now it is time to appreciate O-Town. Clearly I am passionate about my boy bands, judge away, but you know you love them too!
O-Town has made a big comeback too, Ashley Parker Angel decided not to join them but they are still selling out all of their shows.
For the record, my reasons are songs because I genuinely believe that their vocals should be more appreciated!
10. Sexiest Woman Alive

9. Baby I Would

8. Lines and Circles

7. Chasin' After You

6. We Fit Together

5. Every Six Seconds

4. Skydive

3. These Are The Days

2. Liquid Dreams

1.All of Nothing

So there you have it, there are ten songs why we should appreciate O-Town more. They deserve more recognition!
They made their mark on the boy band world, put some respect on their name.
Visit: Celebrities Are Tragic || Facebook || Twitter || Instagram