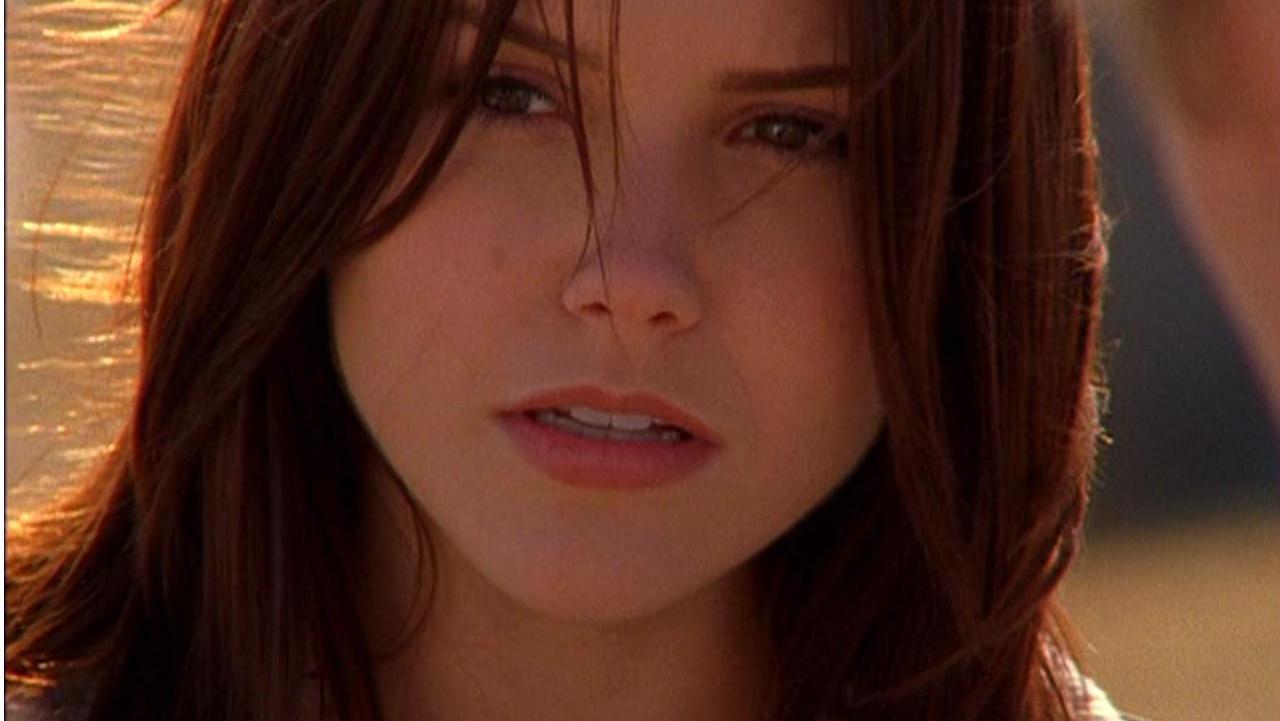 Sophia Bush is my favorite, that is really all I need to say. If you have read this blog at all though I have a feeling that you probably already knew that. 'One Tree Hill' is also one of my favorite shows of all time, I could probably tell you everything about each episode. I watched that shit for nine years, of course I know!
Well today Sophia Bush did a dramatic reading of old 'One Tree Hill' clips for Cosmopolitan and it is probably my favorite thing on the internet today.
Honestly the only bad thing about this clip is that it isn't longer.
Visit: Celebrities Are Tragic || Facebook || Twitter || Instagram