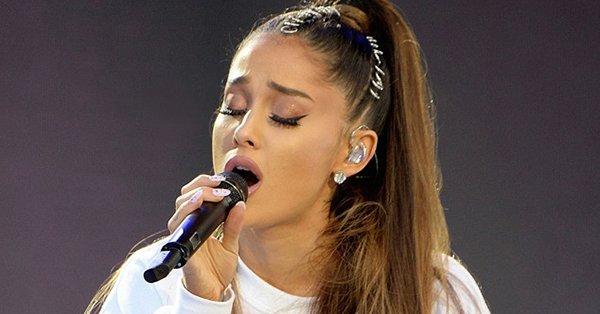 I am going to do my best to post everything from the One Love Manchester benefit concert because I genuinely think that this concert was important. This concert was to remind everyone that hate never wins. Acts of terror only make us grow stronger as a community.
Today the concert was star studded and of course Ariana Grande was the main event for many people. I know that 10,000 tickets were held for those who had been at the Manchester Arena when the bomb went off, the others were all tickets that were bought.
This is the first video I have been able to watch from the concert and I am sobbing.
It is truly incredible to see Ariana be able to go out there and sing her heart out, see her fans crying, the reaction from the crowd.
From this one video you can tell that there was nothing but good vibes there today.
Visit: Celebrities Are Tragic || Facebook || Twitter || Instagram