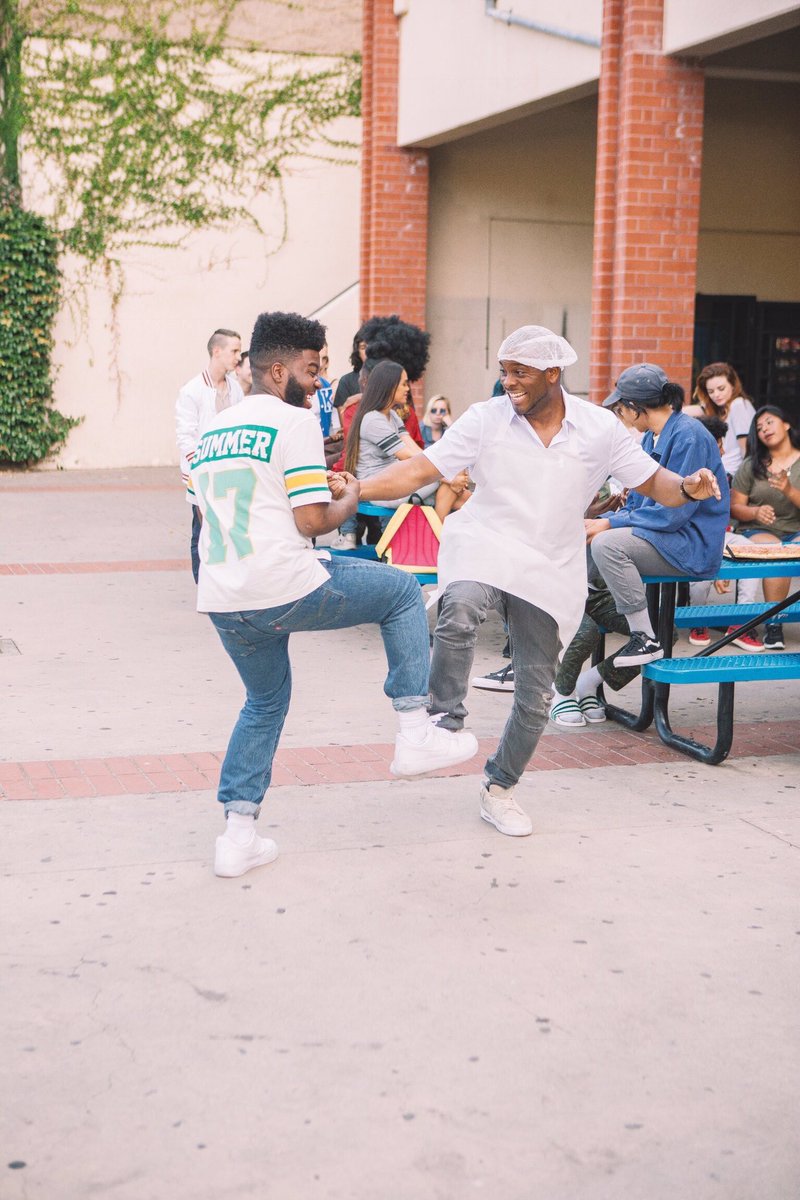 Have you ever heard a song and it was just pleasing? Like a song that just makes you relax and feel like your problems could just melt away?
Well, that is definitely how I feel about "Young, Dumb, & Broke", this song is just a chill song. It is the kind of song you hear and think about all of the things you did when you were young, dumb, and broke.
At 26 I am still three of those things.
I will say that Khali is definitely starting to grow on me, I like his music a lot. He has such a different kind of sound to him and in reality it is something that I could definitely get behind.
Visit: Celebrities Are Tragic || Facebook || Twitter || Instagram