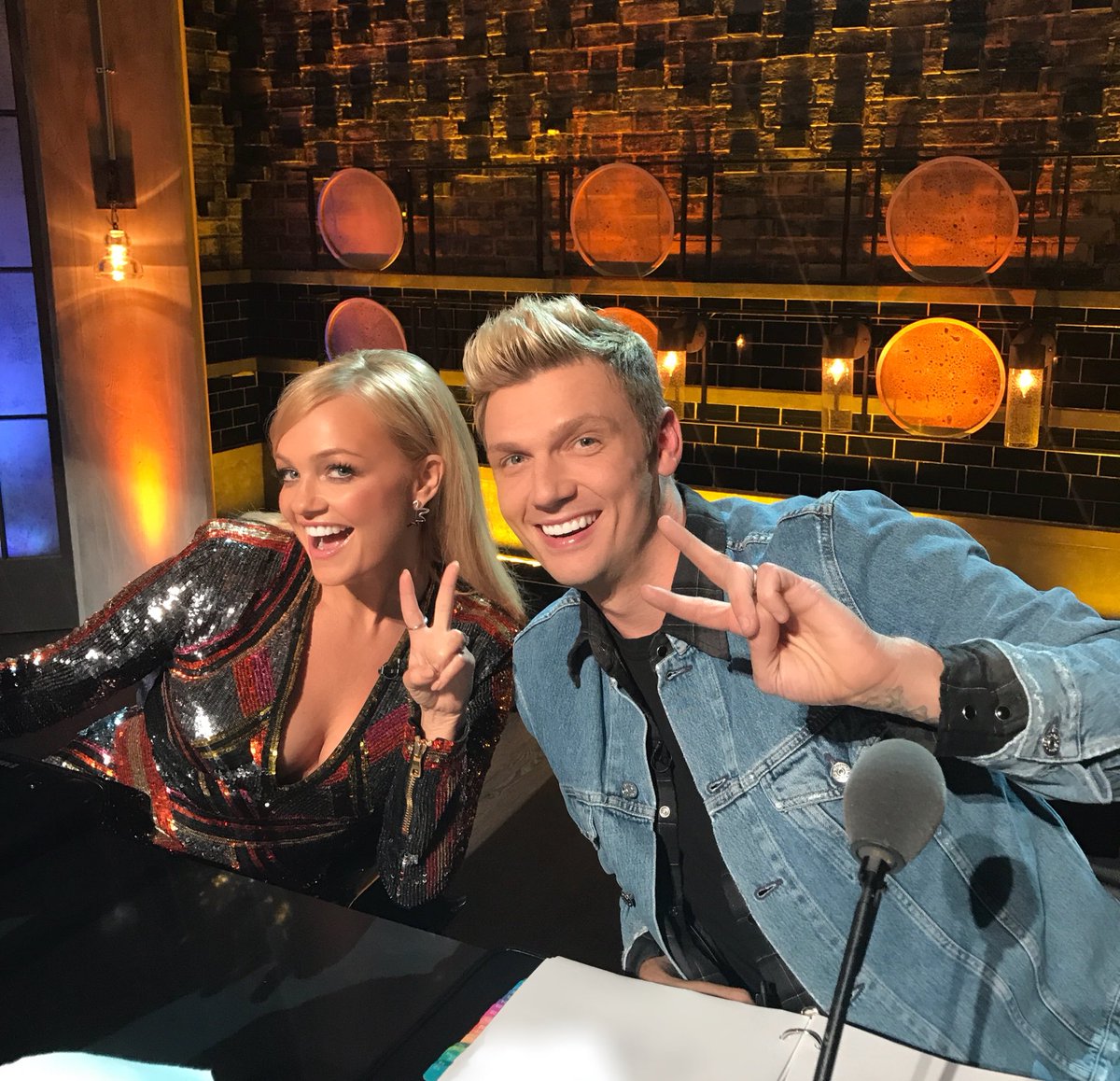 This photo hits me right in my 90's nostalgia feels where I know that nothing will ever be as important as this photo. So much talent, so blonde, so 90's. Right?
In case you didn't know, Emma and Nick are teaming up for the show Boyband where they are the architects trying to find the next big boyband. I assume they are going to have teams or something like that.
Really, there hasn't been that much told about the show yet, other than it will probably be amazing.
I am a little upset that I wasn't asked to be a part of this show. Obviously I know a lot about boybands and I can definitely give tips, but I guess if anyone is going to put together a band it should be these two.
Really though, all this show has to say is that a Backstreet Boy and a Spice Girl are going to be on the show, that's all they need for a hit show.
Visit: Celebrities Are Tragic || Facebook || Twitter || Instagram