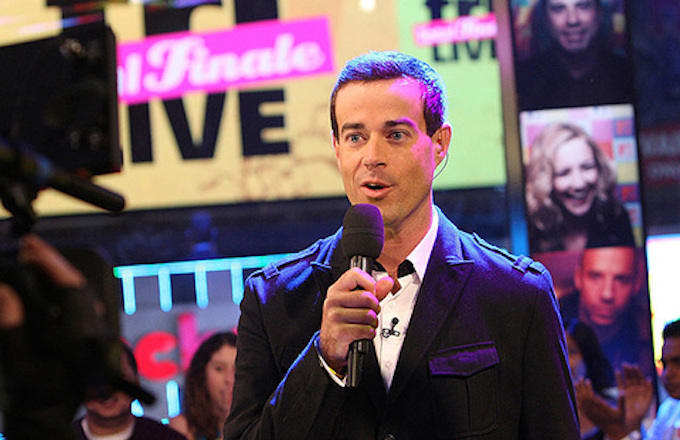 Know what one of my favorite childhood memories was? Being in the crowd at 'TRL', that's right little six year old me pushed my way through the streets of New York, okay my dad did, but I pushed my way through and got to see Damien Fahey through the large window of the 'TRL' studios as he waved to the crowd.
It looks like MTV knows how hot nostalgia is right now though because they are bringing back the show that made it all happen. It made music videos happen, it made superstars happen, just a show that absorbed all of the pop culture it possibly could.
MTV recently announced that they would be starting the pop culture phenomenon back up in October. It will be in New York City but it doesn't look like it will be in the same studio which is a damn shame.
The channel announced that they will be on television as well as other social media platforms.
No, I will not be a host and I am pissed.
Visit: Celebrities Are Tragic || Facebook || Twitter || Instagram