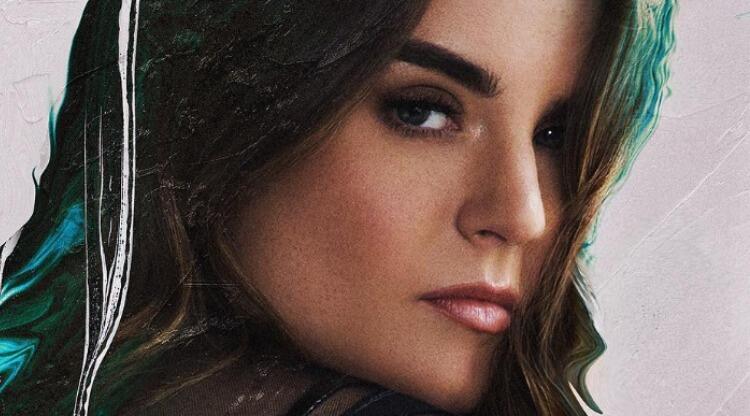 I am so ready for this album to come out, I have been a big advocate of the JoJo comeback (even if she won't acknowledge me on twitter, I won't be salty, okay maybe a little). JoJo's album will be released on October 14th, but it will be available for pre-order starting September 16th!
Just to make us a little more excited, JoJo decided to share a few videos of her singing songs from the upcoming album. One of them is a duet with Alessia Cara, so that song will most likely be my favorite on the entire album. She is also teasing a duet with Remy Ma which will be titled "FAB", when I assume means fake ass bitch. Not totally sure but it is my guess.
Anyway, check out these videos and get excited! JoJo can out sing your fav, so they are all shook at the moment.
Also can we take a moment to appreciate those raw vocals? When you go it, you got it.
Visit: Celebrities Are Tragic || Facebook || Twitter