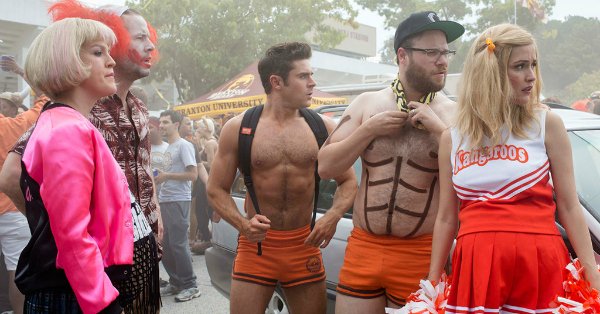 At first I as nervous about them doing a sequel to 'Neighbors' because I loved that movie. I genuinely thought it was hilarious and it is still hilarious to watch. Zac, Seth, and Rose all have such great chemistry, so could you see my worry?
After watching the trailer though it looks pretty funny. Obviously it is the same exact concept but I don't care. Seth Rogen is a comedic genius, yup I said it. So anything that he is in will most likely be funny. Well anything other than 'The Green Hornet' that wasn't funny at all.
Check out the trailer below and tell me what you think!
Visit: Celebrities Are Tragic || Facebook || Twitter