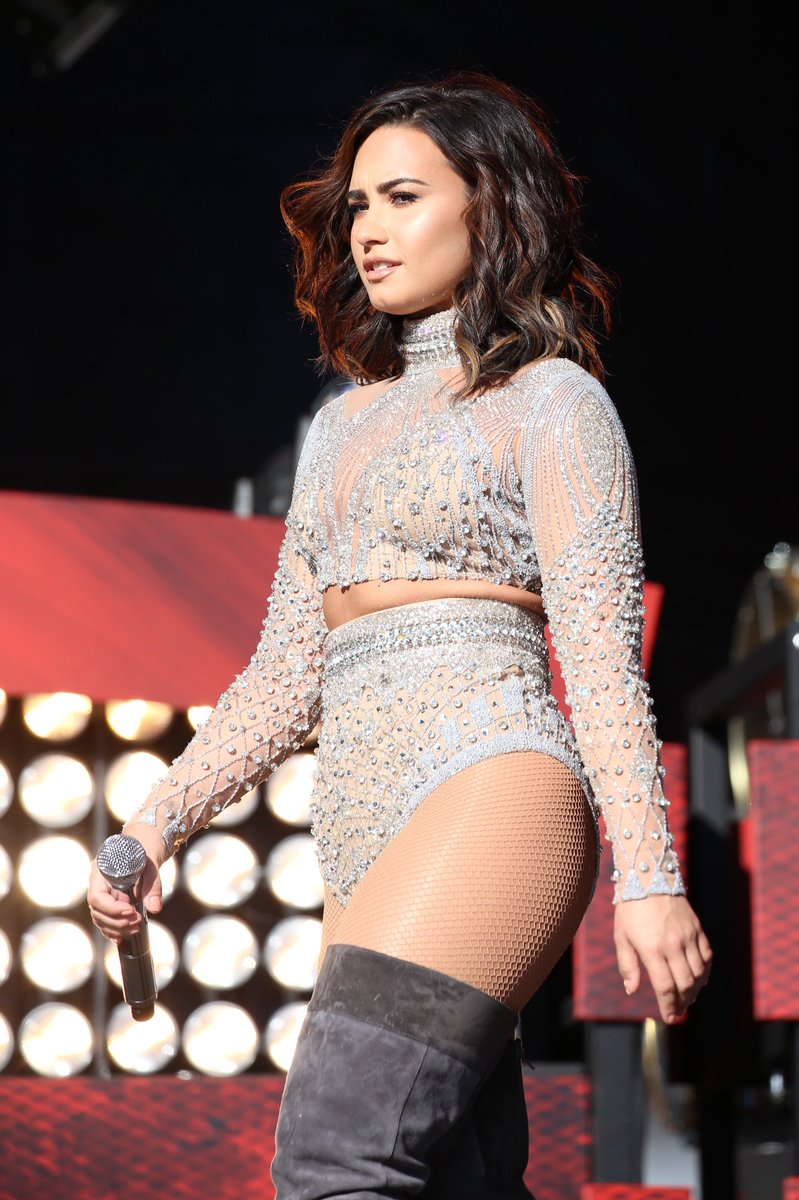 Over the weekend Demi Lovato performed at the Global Citizen festival and did was she does best. She slayed. She continues to prove that she has the best voice of any young female vocalist, but some how doesn't get the commercial success that she deserves.
Okay, I will try not to be salty about that for the rest of the article though.
Demi had a twenty minute set that she absolutely crushed, she really did incredible. She looked great, sounded great, couldn't ask for anything more from a performer with a powerhouse voice, right?
One of the highlights of her set was when she sang "Natural Woman", my god. What an incredible cover. She has covered it before but this time, in my opinion it was the best performance of it yet.
Visit: Celebrities Are Tragic || Facebook || Twitter