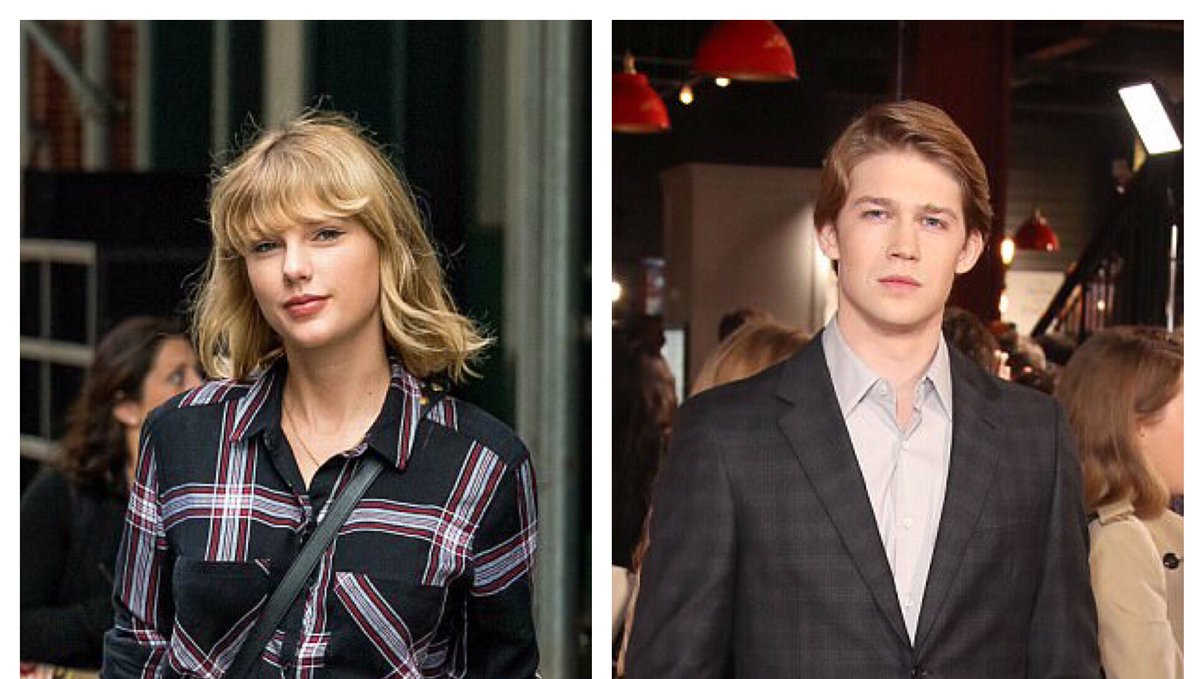 Well it looks like Taylor Swift and British actor Joe Alwyn might actually be dating. There have been rumors about them for a few months now, but it looks like there might be some legitimacy to this relationship now!
A paparazzo zoomed way in and took a photo of the two of them having coffee on Taylor's patio at her Nashville home.
I really have no idea who Joe Alwyn is but he and Taylor definitely make for a tall, blonde couple.
Swift definitely has a thing for this Brits.
Visit: Celebrities Are Tragic || Facebook || Twitter || Instagram