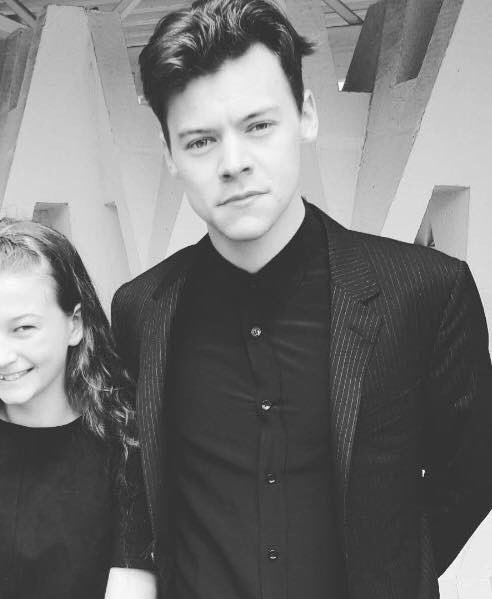 This is a much, much better look for Harry Styles, he actually looks like he showers now! Last week Twitter lost it when Harry posted a photo of a long braid announcing that he had cut his hair for charity.
I have to say, great change. Harry also cut it for his new role in a World War 2 based movie where he will be playing a soldier.
It's crazy what a haircut can do for someone, right?
Visit: Celebrities Are Tragic || Facebook || Twitter