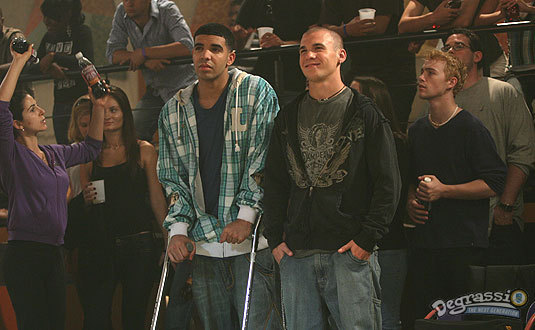 Drake will always be Jimmy to me!
At this point even if you didn't watch Degrassi, I am pretty sure that you're aware Drake was on the show. He played a student who got shot and ended up in a wheelchair, from them Jimmy struggled to get a boner and a bunch of other stuff.
Never in a million years did I think he would number one, be super hot now and number two be one of the best selling artists in the world.
Obviously Drake remembers where he came from though. Last night he took to Instagram to show off his massive check from Degrassi.
Visit: Celebrities Are Tragic || Facebook || Twitter || Instagram