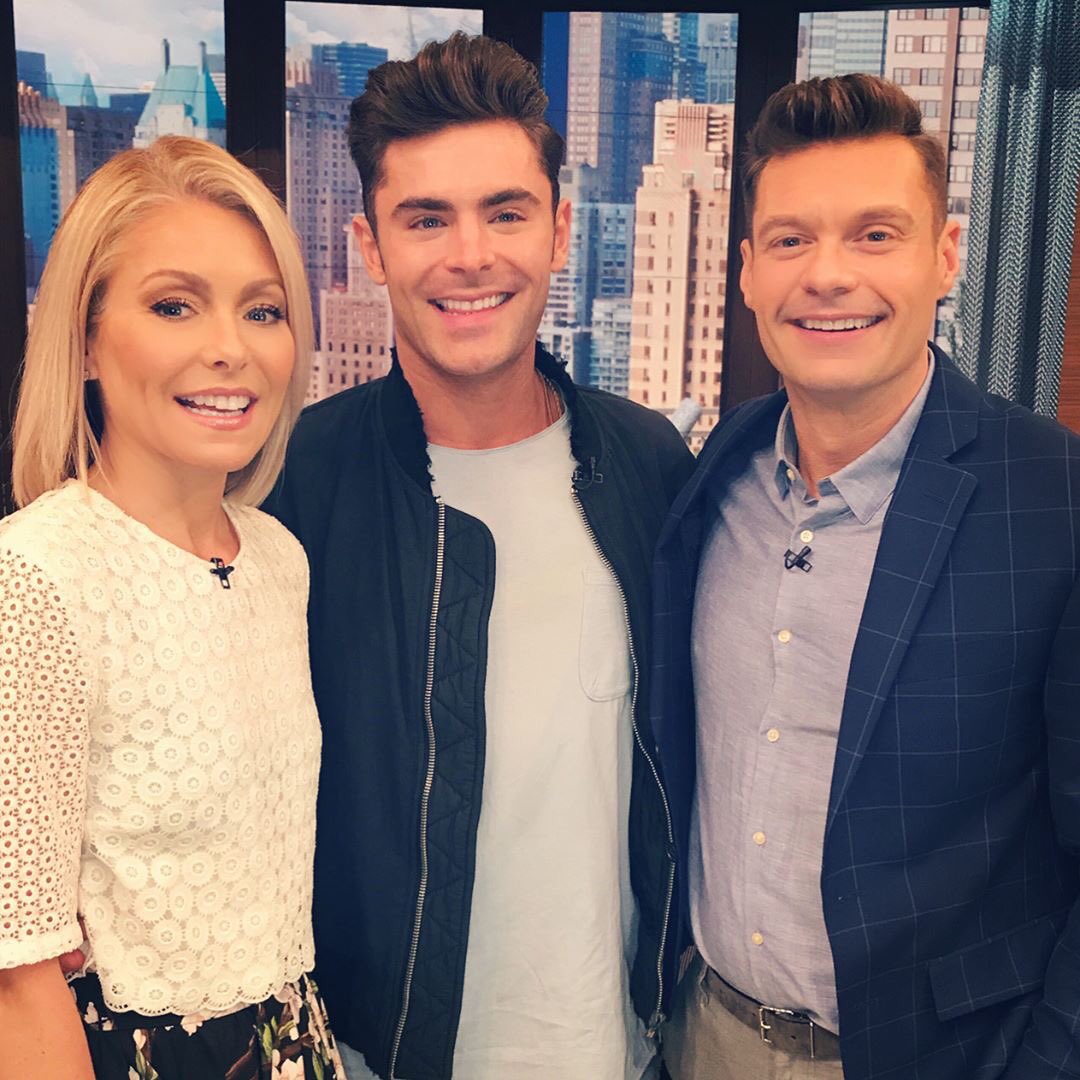 Can you even imagine what it would feel like for one of your idols to give you a call and say that they are a fan of yours?
I would absolutely lose my mind if it happened.
It seems like Zac Efron had the same kind of reaction when he got a call from The King of Pop himself Michael Jackson during his 'High School Musical' days.
Today Zac was on 'Live With Kelly & Ryan' promoting his new movie 'Baywatch', when he talked about the conversation. Not many men will admit to crying but it seems like Zac had no issue doing so when MJ gave him a call.
Can't blame him.
During the segment they also asked about a favorite Michael Jackson song, so you all know mine is 'The Way You Make Me Feel', doesn't get better than that.
Check out the interview though! It's pretty adorable.
Visit: Celebrities Are Tragic || Facebook || Twitter || Instagram