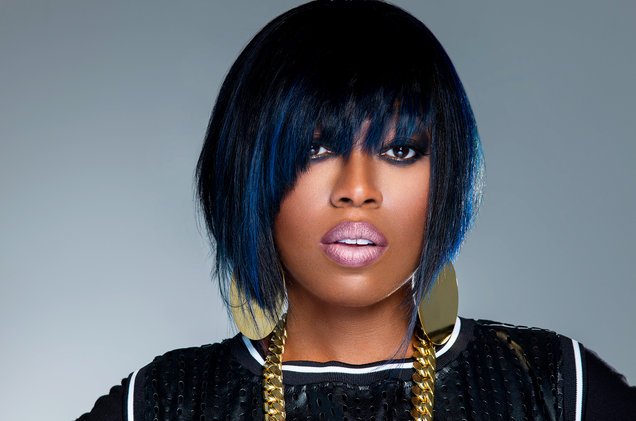 It is time for everyone to bow down to the queen!
You read it right, Missy Elliot is now the highest selling female rapper of all time and I personally couldn't be happier. Since I can remember Missy has been out there spitting some of the hottest verses, being creative as hell, and she served visuals in all of her music videos.
According to Billboard, Missy has sold over 30 million albums in her career.
Not only that, Missy has four Grammys to her name, 15 MTV Video Music Awards, and countless other awards.
So all you Nicki Minaj fans please take a seat.
Missy Elliot is definitely one of my favorite female artists of all time and I am glad that she is getting this kind of respect. Now it is time for new music because nostalgia is so hot right now!
Visit: Celebrities Are Tragic || Facebook || Twitter || Instagram