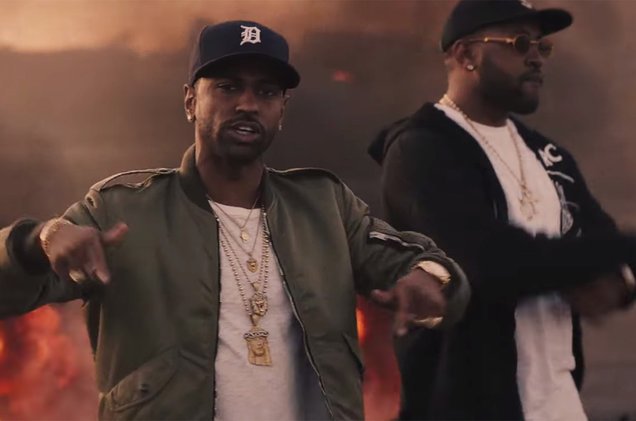 Mike WiLL Made-It is a super producer from Atlanta. He has worked with many different artists but I know him from basically producing Miley Cyrus' album Bangerz a few years back. He has the same tag at the start of every song so you know he made it.
Recently he dropped his album Ransom 2, and today he dropped a music video with Big Sean. Pretty solid few weeks if you ask me.
The song is absolute fire too. Big Sean raps the verses effortlessly and the chorus is beautifully sung, I am not sure who the singer is but she is great!
While the video is dramatic it is still a pretty solid video.
Overall, solid video, solid song. I like it.
Visit: Celebrities Are Tragic || Facebook || Twitter || Instagram