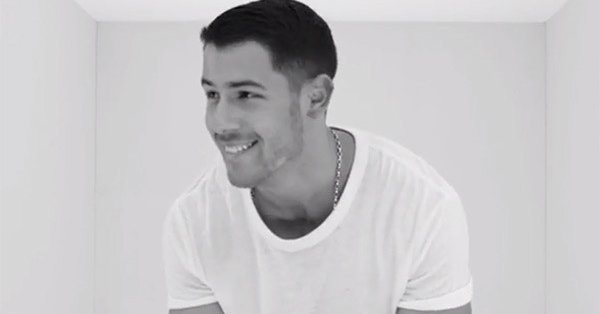 So this music video was fun. That's really all that I can say about it. I don't have too many feelings about it other than it was a fun video.
Nick really didn't knock it out of the park with this one though. It almost sounds like he was trying so hard to sound like Drake his lost his own vibe in the process of it all.
I am also curious why Nick wanted Mike Posner to be relevant so bad. I mean he had "I Took A Pill In Ibiza" but other than that he hasn't been relevant in such a long time. Just let him fade out like most trends to Nick!
I want to shake Nick's manager. That's all I can say.
Stop trying to make Nick sound like Drake, let him use those vocals he has. Let him sing a fucking ballad and make everyone fall, no kneel at his feet.
Weak introduction to his big comeback to music, that's all I can say.
Visit: Celebrities Are Tragic || Facebook || Twitter || Instagram