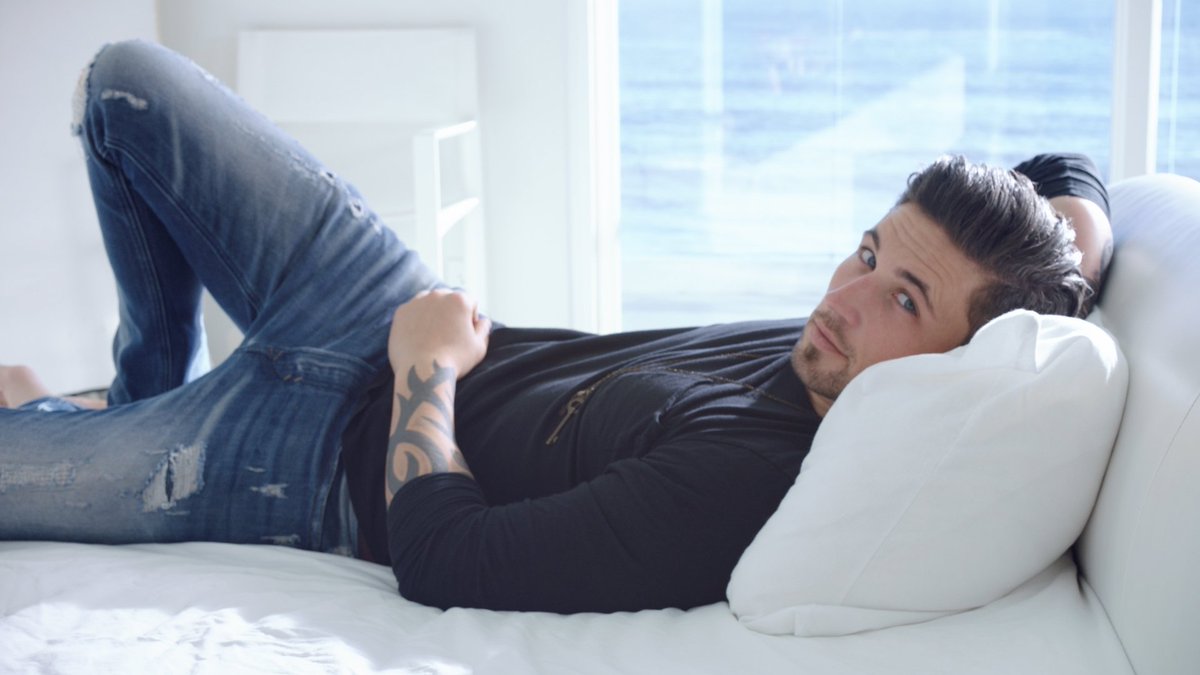 Okay, here it goes, I am a little bit in love with Michael Ray. I mean that voice, those blue eyes, and his perfectly manicured facial hair. Swoon city, right?
Over the weekend Michael dropped his "Think A Little Less" music video and I absolutely love that he is getting the credit that he deserves. His voice is so smooth and so beautiful.
Although I am kind of surprised that this music video didn't take place in a bar and instead took place in a Malibu beach house, but I won't complain. He is always on tour so he probably didn't have a ton of time for this video.
One thing is for sure, we will be seeing a lot more of Michael Ray for a long time to come.
Visit: Celebrities Are Tragic || Facebook || Twitter || Instagram