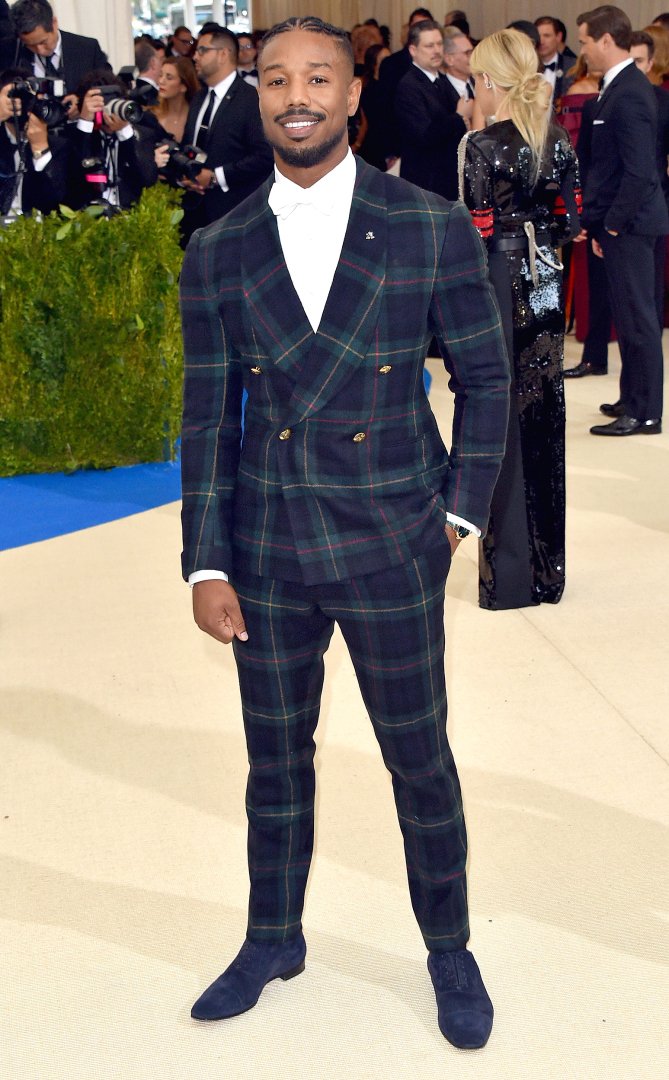 I still don't know what the theme is for the Met Gala this year, I apologize for letting you all down.
One thing that is very confusing to me is why I am so attracted to a man wearing all plaid. I mean hot damn Michael B. Jordan could wear anything and look handsome.
This outfit proves it.
God bless Michael B. Jordan.
Visit: Celebrities Are Tragic || Facebook || Twitter || Instagram