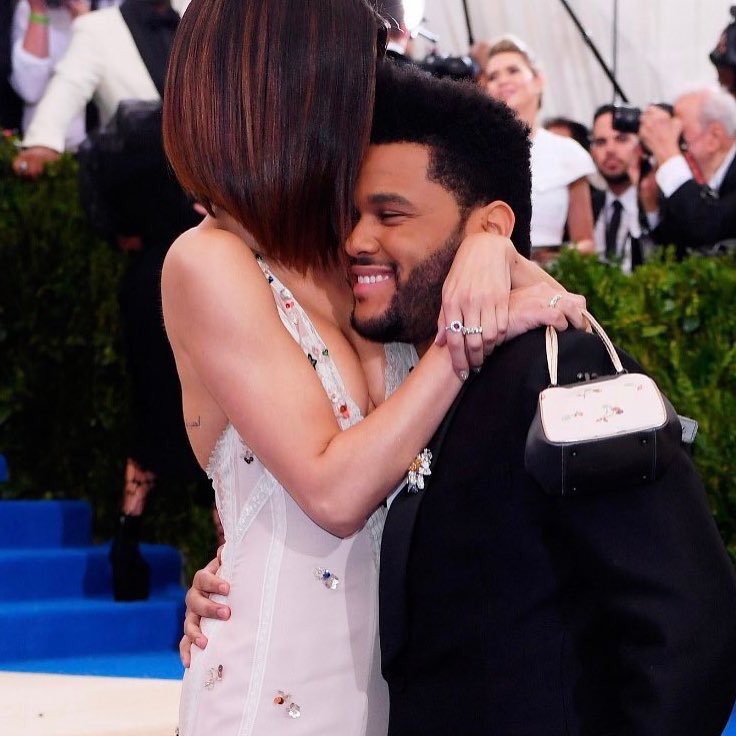 I am going to be posting a lot about the Met Gala and for everyone who doesn't know what it is, that's okay. I have you covered because I googled it.
Basically it is where a ton of famous people dress up in costume to raise money for  Metropolitan Museum of Art's Costume Institute in New York City. Every year there is a theme, I don't know what tonight's theme is, but basically it is a costume party for rich people.
Anyway, Selena Gomez and The Weeknd looked adorable on the blue carpet together. There is still something about this couple that I just don't believe. It always seems so forced, but hey, I could be wrong.
Whether they are really in love or just playing it up for the cameras one thing is for sure, they are adorable.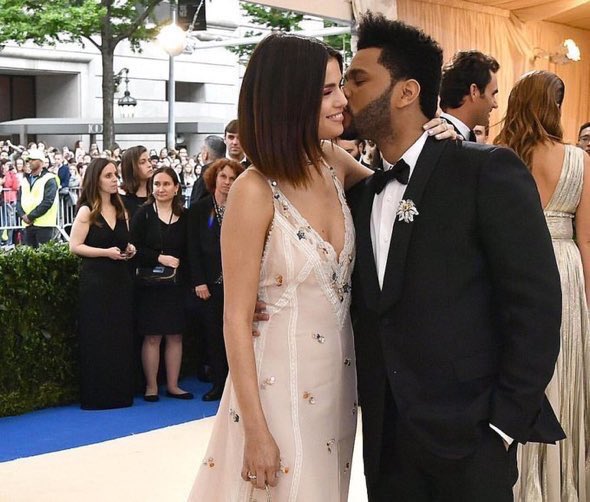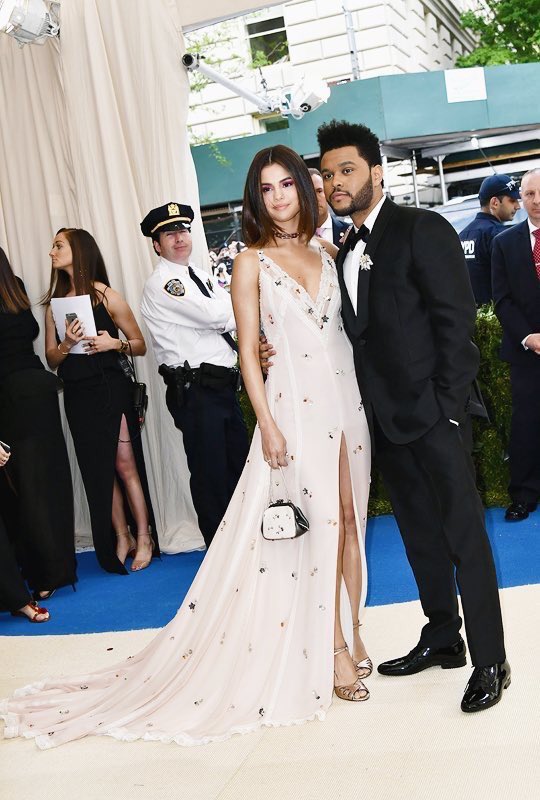 Visit: Celebrities Are Tragic || Facebook || Twitter || Instagram