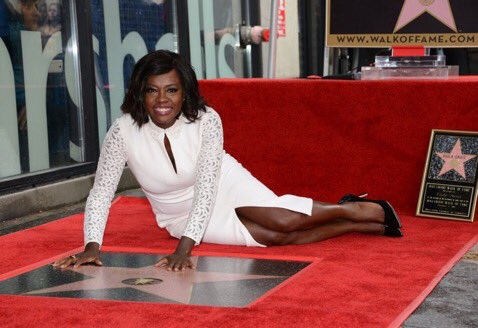 I am kind of in awe that it took this long for Viola Davis to receive a star on the Hollywood Walk of Fame. She is truly one of the greatest actors out there. I am not just saying that either. Everything I have seen her in, even 'Suicide Squad', she has been such a badass and gives her all in every performance.
There is a lot of buzz in Viola's performance in the movie 'Fences' where she stars alongside Denzel Washington. She will probably win an Oscar for it, making it her second Oscar.
Meryl Streep was there for the honor and handed Viola her plaque. Two legends, that's for sure.
Truthfully, there are few people more deserving than Viola, someone who can act on television and in movies.
Thank you for sharing your talent with us.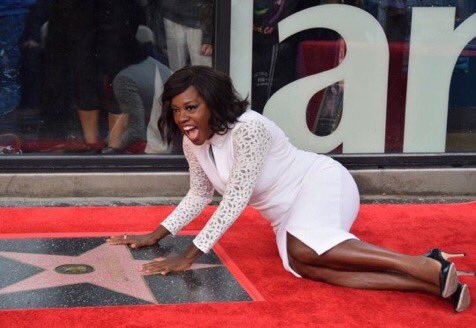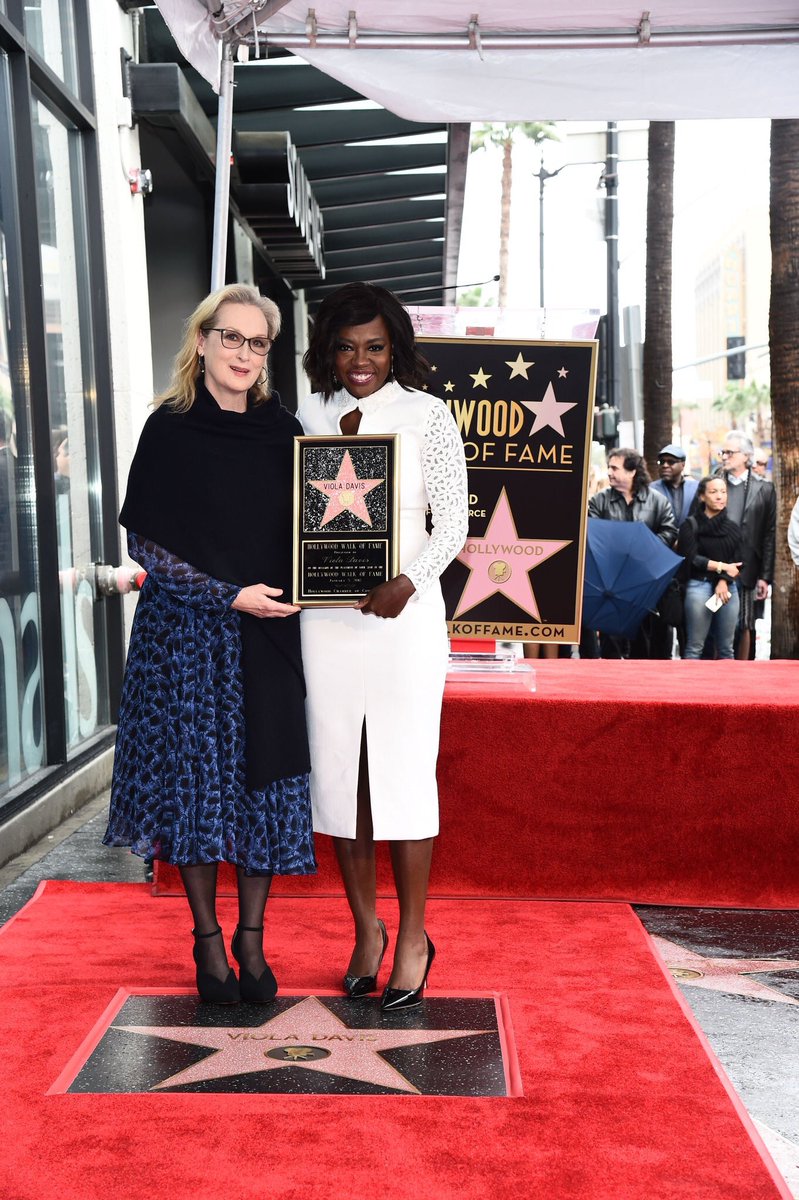 Visit: Celebrities Are Tragic || Facebook || Twitter || Instagram