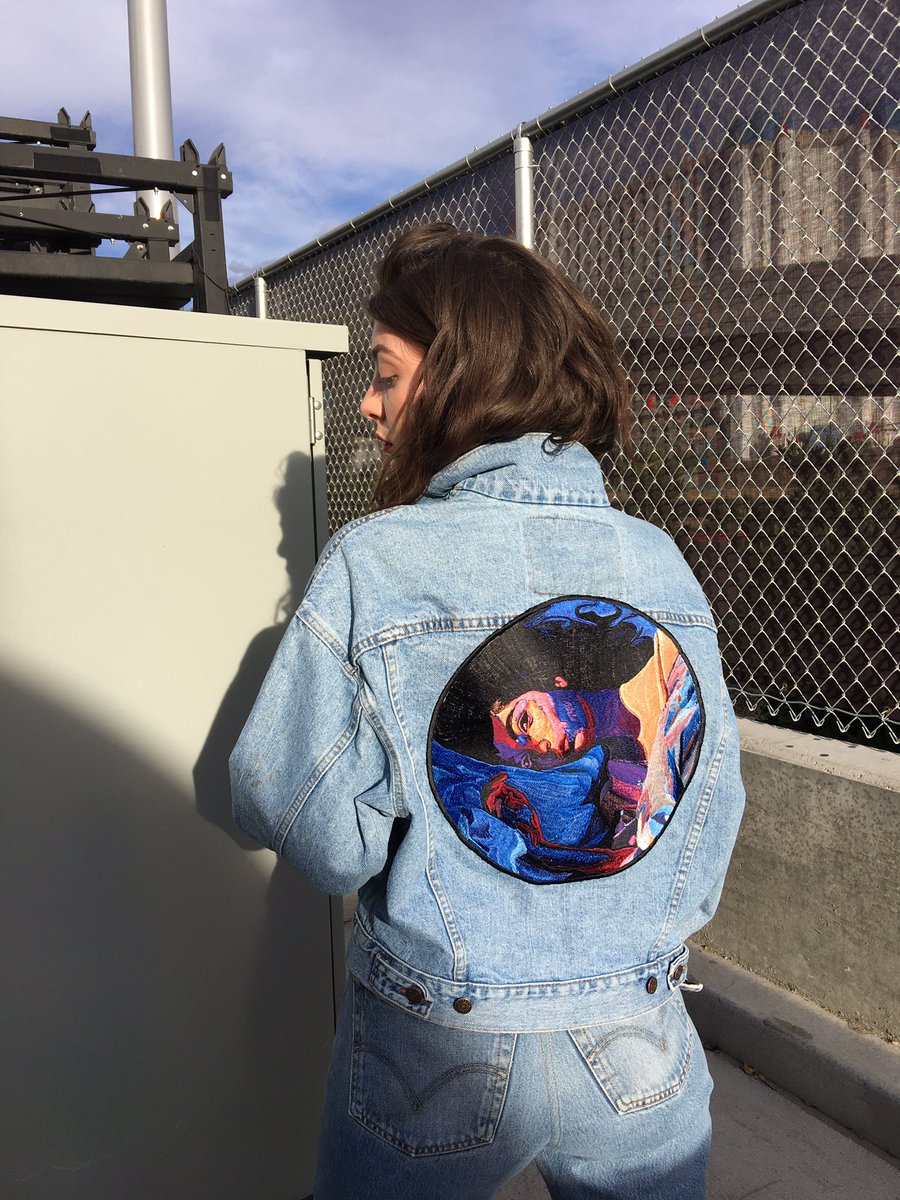 I have missed Lorde so much. That's really all that I can say. I have always loved her sound and her lyrics, I even love her insane dance moves.
This song is a very solid one. I know a lot of people complained about "Green Light" not sounding like Lorde, but she is clearly evolving as an artist and we all better get behind it!
"Perfect Places" definitely reminds me of old Lorde though, and it's good to hear.
Can't wait for those summer nights with the windows down while blasting this song.
Lorde's new album Melodrama will be out on June 16th.
Visit: Celebrities Are Tragic || Facebook || Twitter || Instagram