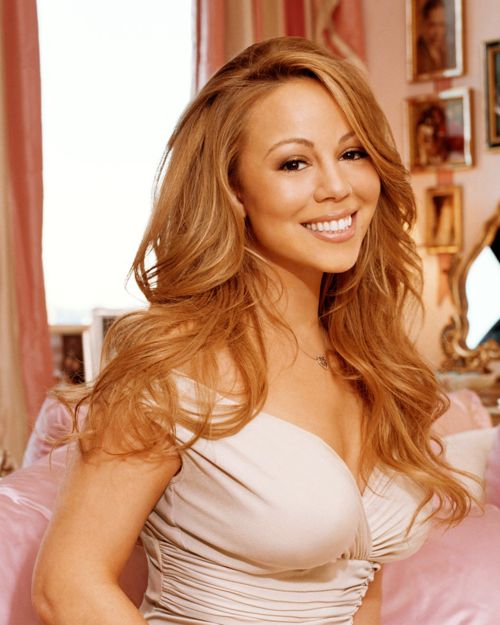 Whether you hate her or you love her, there is no denying that Mariah Carey changed the music game when she stepped onto the scene. Mariah's vocal range is out of this fucking world, let's be real.
Mariah has 5 Grammy awards, 18 number one singles, and has sold over 200 million records world wide.
Say what you will about her New Year's Eve performance this past year, but Mariah is a living legend. I am sure that she would tell you that herself.
Happy birthday darling, may you spend it in your bathtub with a lot of wine!
Visit: Celebrities Are Tragic || Facebook || Twitter || Instagram