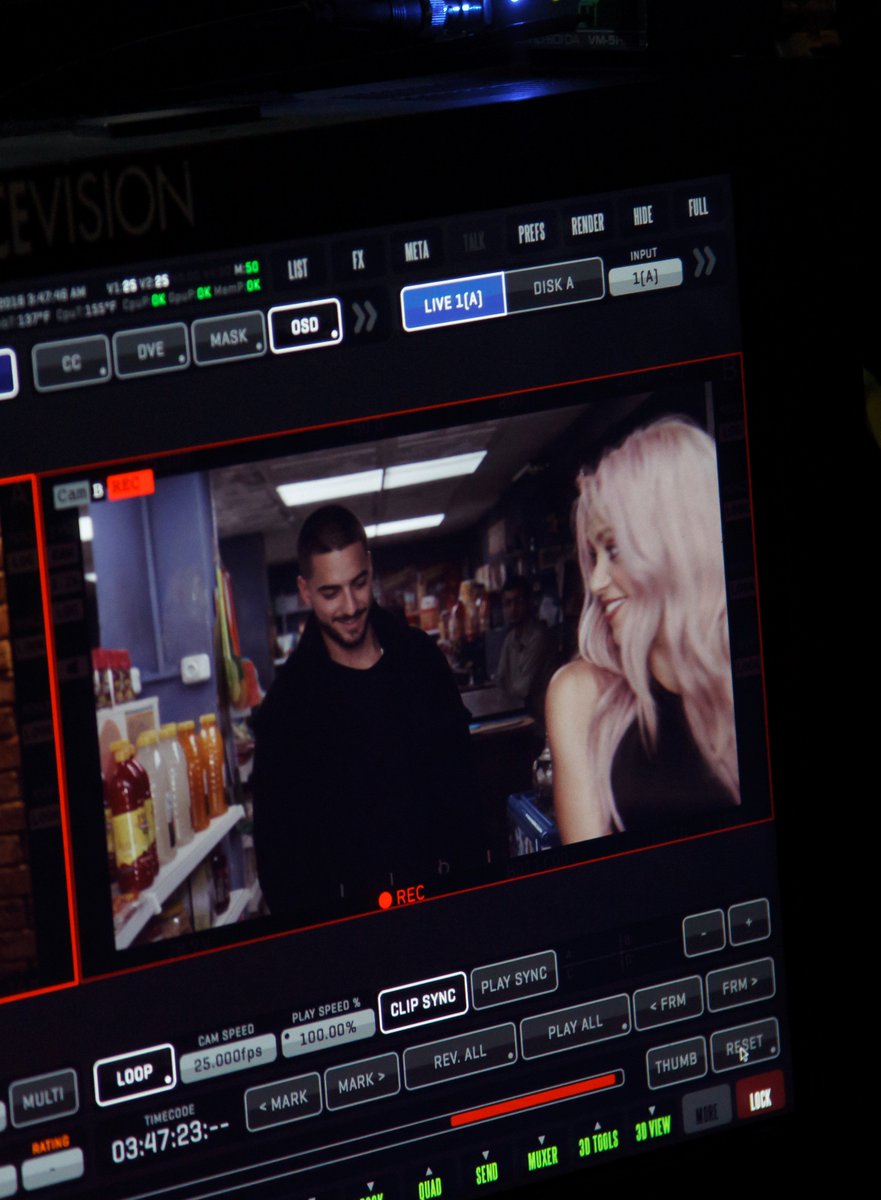 Let me be clear, I have no idea what is being said in this song. I mean I seriously don't know what any of these words mean but I know one thing. This song is pure sex. Yup, it is a sexy song and Maluma is pretty sexy too.
Anything that Shakira touches is gold, that is something I am sure of. Her voice is insanely amazing and you can dance to.
So go and shake your hips to this sexy song, even if you don't speak Spanish it's sexy. So go listen!
Really though, I think that I love this Maluma guy.
Visit: Celebrities Are Tragic || Facebook || Twitter