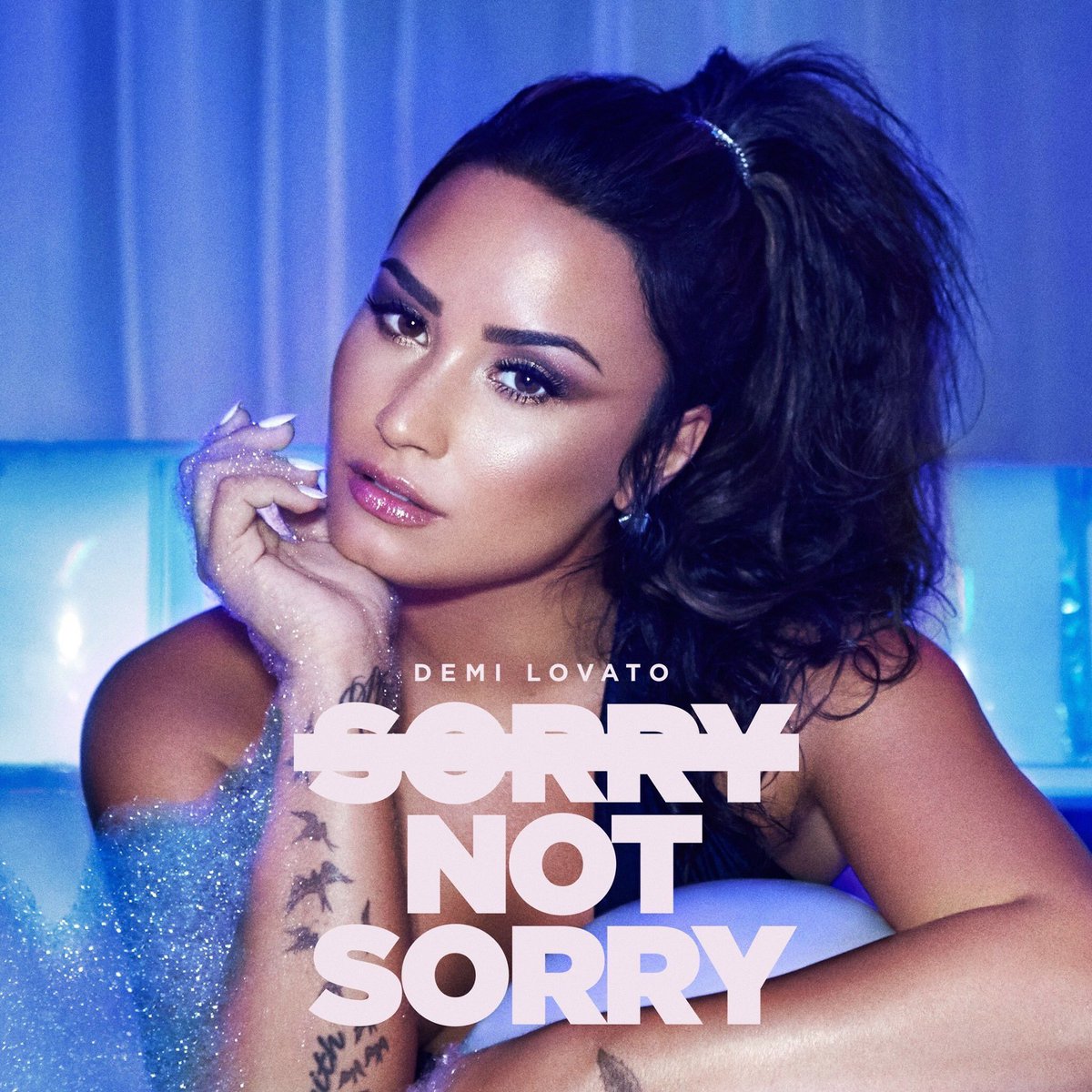 One thing is for sure, Demi is promoting the absolute hell out of this song, something she should've done with "Body Say", but I guess I will get over that eventually.
With this new song she is throwing random house parties and performing all over the place so far, and I don't hate it.
The more Demi the better if you ask me.
Sing it girl!
Visit: Celebrities Are Tragic || Facebook || Twitter || Instagram