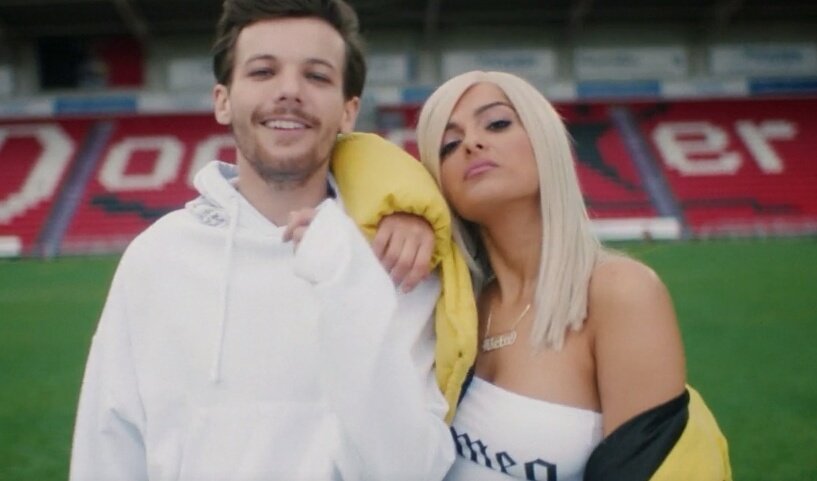 I never thought I would say this but this new Louis Tomlinson is kind of fire.
When Louis was a part of One Direction I definitely wasn't a fan of Louis' voice but this song is so catchy. If a song is catchy I will automatically like it, call me basic whatever. Pop music holds such a special spot in my heart.
Between Bebe and Louis this song is absolutely incredible. I love the lyrics, I love the beat, everything is on point with this song.
Visit: Celebrities Are Tragic || Facebook || Twitter || Instagram