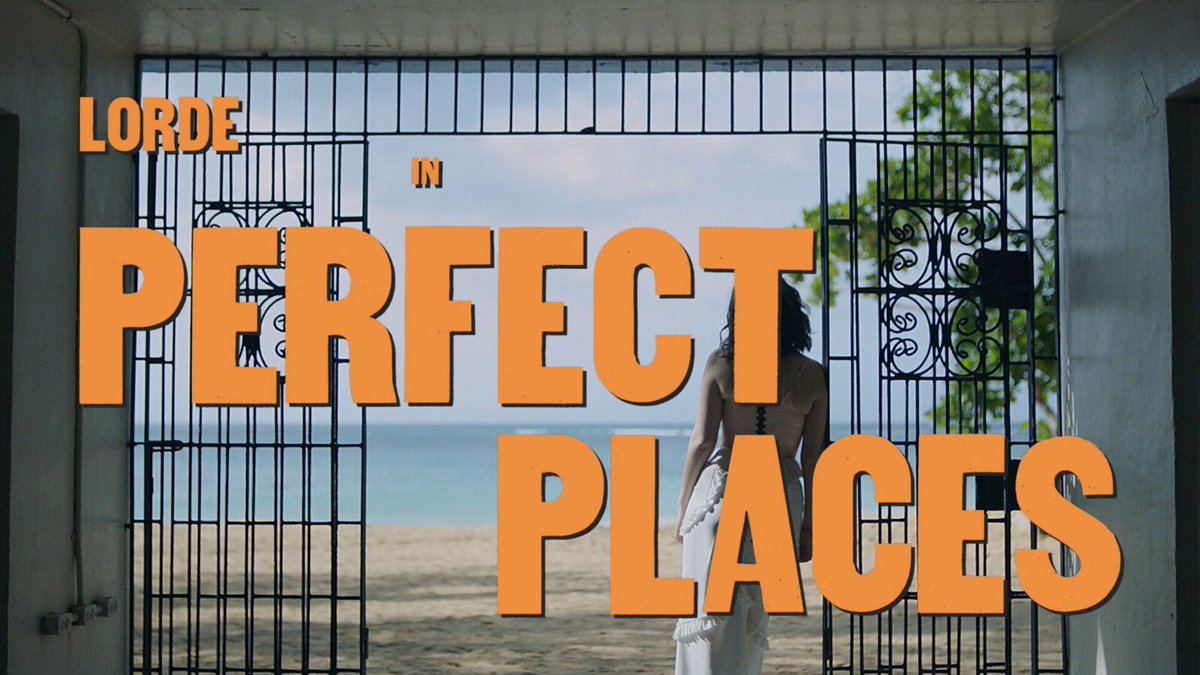 I love Lorde, that is really all I need to say. I have loved her since her EP's back in the day, she is just a musical genius in my opinion.
"Perfect Places" is definitely one of my favorite songs on the album, "Liability" is my definite favorite, it's a very good song to ugly cry to just so you know.
This music video is also pretty solid, it's just Lorde being beautiful but hey, I dig it. Whenever I listen to this song I think about the carefree nights with my best friends.
Those are the best aren't they?
Check out the song, dance, fall in love.
Visit: Celebrities Are Tragic || Facebook || Twitter || Instagram