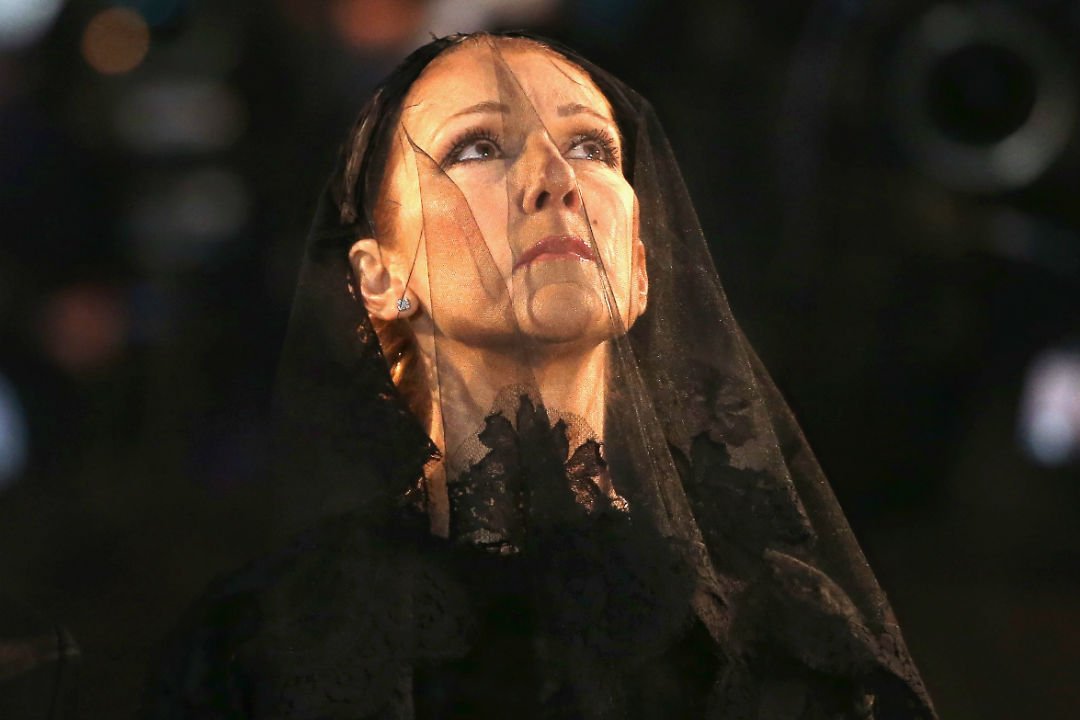 Celine Dion has taken some time off from her Vegas show after losing her beloved husband and brother within just a few days of each other. During this time Celine has reached out multiple times to thank her fans for all of their support and tonight she is going to live-stream part of her Vegas show for all of the world to enjoy.
According to her website it will air at 10:30 PM, eastern standard time and you can watch it here.
Celine is showing such strength and has showed such strength during this time in her life.
Visit: Celebrities Are Tragic || Facebook || Twitter