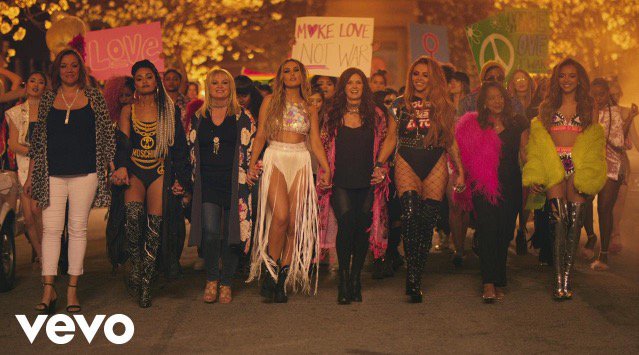 Know what is an absolute travesty? The fact that Little Mix isn't a household name in the United States. This girl group is absolutely killing it all around the world but somehow they can't get it to work in the United States.
This song? I have no fucking idea what they are saying but I know that I want to dance along with the song.
Dear America, give these Brits the respect they deserve.