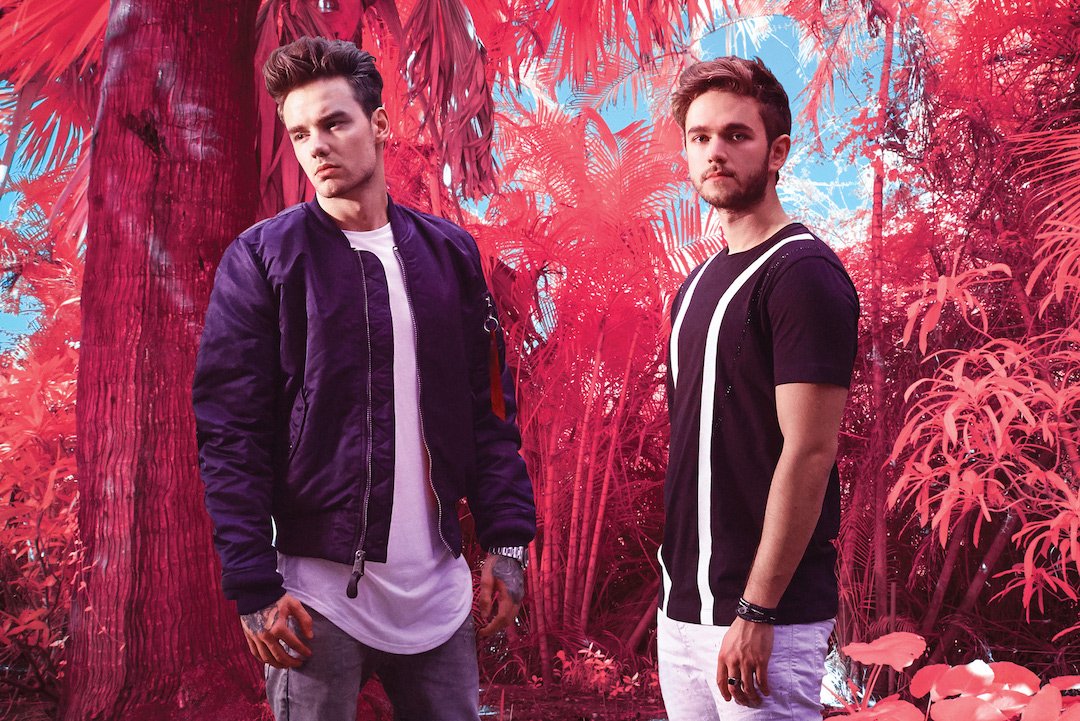 I honestly expected way more from this song. Zedd has released some serious bangers and Liam has a great voice but this song has left me underwhelmed to say the least.
Number one I don't know why they would use the name "Get Low" when Lil' Jon already released an iconic bop with the exact same name.
I guess that it is a catchy song, I could picture myself just dancing to it without a care in the world and a drink in my hand.
Unfortunately I think that Liam is going to the JC to Niall's (yes Niall not Harry's) Justin Timberlake. Yikes.
Visit: Celebrities Are Tragic || Facebook || Twitter || Instagram